Questions Swirl after Mass Shooting at Washington Navy Yard
13 Dead, 10 Injured in Early Morning Rampage
Stacy M. Brown | 9/17/2013, 11:59 a.m. | Updated on 9/18/2013, 3 p.m.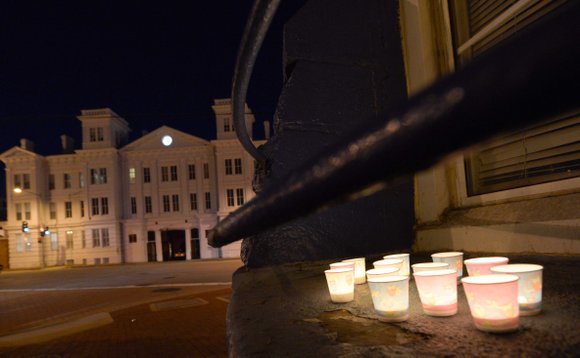 Residents in the District of Columbia and around the region continue to come to terms with a mass shooting that left 13 people dead and more than a dozen injured at the Navy Yard on Monday morning.
In the aftermath of the Sept. 16 rampage, the Federal Bureau of Investigation and other law enforcement agencies have asked the public for information and released background about the alleged shooter, 34-year-old Aaron Alexis. As details of the case are pieced together to determine a motive for the shootings, there remain a number of unanswered questions surrounding what is being called the deadliest event of its kind in the metropolitan area since 9/11.
On Tuesday morning, Mayor Vincent C. Gray (D) suggested in several interviews with national networks that the Sequester may have been a factor in Alexis passing a background check and being able to gain access to the Navy Yard.
"As I look at … sequestration, which is about saving money in the federal government, have we somehow skimped on what would be available for projects like this and then we put people at risk," Gray mused on CNN. "It's really hard to believe that someone with a record as checkered as this man's could get credentials to be able to get on the base."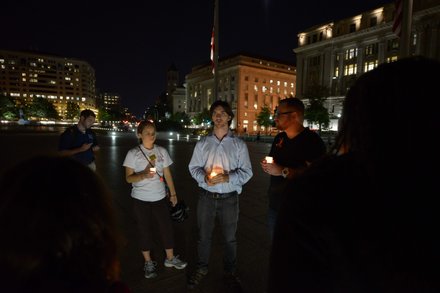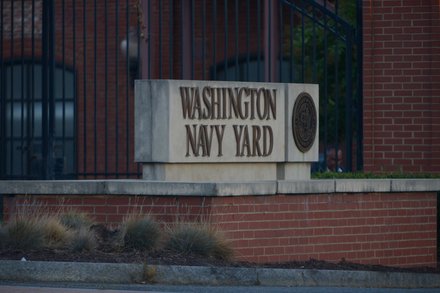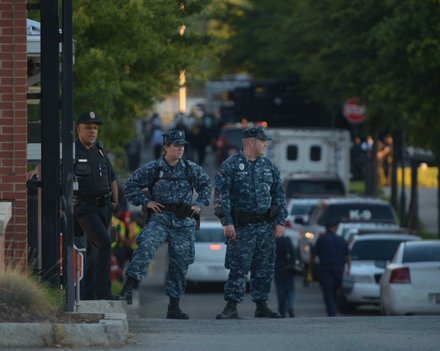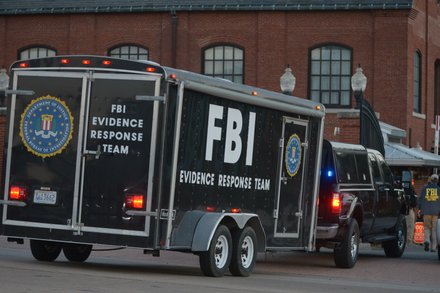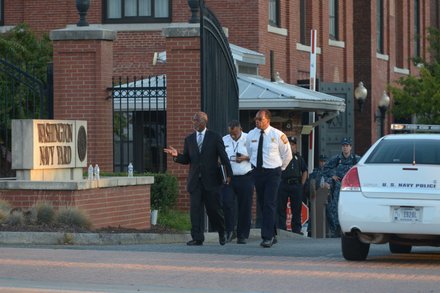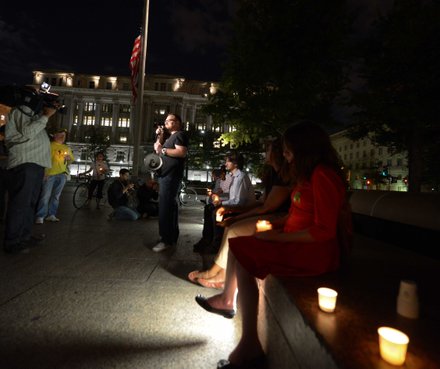 Through the sequester, across-the-board budget cuts implement by Congress, forced the Department of Defense to shave $37 billion in 2013.
Others believed Alexis, a Brooklyn, N.Y.-native and Fort Worth resident, to be a victim of post-traumatic stress disorder or other documented mental health issues, which caused him, in the past, to act on violent impulses.

Navy documents show Alexis, a Navy veteran, served from 2007 to 2011 as an Aviation Electrician's Mate 3rd Class with the Fleet Logistics Support Squadron in Fort Worth, Texas. He was awarded the National Defense Service Medal and the Global War on Terrorism Service Medal.
While it is unclear what triggered Alexis' rampage, Navy and law enforcement officials agree that first responders did a tremendous job in securing, and later, evacuating employees during the crisis.

The crisis began when shots were fired at the Naval Sea Systems Command Headquarters building on-base at 8:20 a.m. Alexis is said by D.C. Police Chief Cathy Lanier to have opened fire and shot victims in Building 197 on the sprawling naval base.
"Uniformed police officers entered first and internal security engaged the suspect," she said. "There were multiple engagements and during the final gun battle, he was killed. It's one of the worst things we've ever seen in D.C. There were also multiple victims and gunfire still going on. We pulled different teams to fight." Alexis died following a firefight, and officials said an AR-15 and other weapons were beside his body.
For much of the day, the Navy base, schools, federal buildings, museums, and streets around the base were on lockdown as a result. Heavily armed military and law enforcement personnel patrolled roads, helicopters hovered low to the ground and dozens of police vehicles, ambulances and emergency vehicles blocked streets. For a short period of time, air traffic at Reagan National Airport was suspended and because of closed streets in sections near the 41-acre complex, gridlock ensued.