House Votes to Cut $4B Annually from Food Stamp Program
WI Web Staff | 9/19/2013, 8 p.m.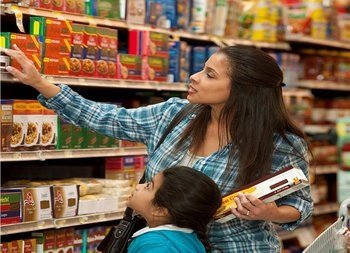 The House voted Thursday to cut nearly $4 billion of annual funding from the nation's food stamps program.
The 217-210 vote to approve the divisive bill came despite the large contingency of Democrats opposed any reduction to the program and moderates within the GOP ranks that said the proposed cuts were too severe.
The bill calls for a 5 percent reduction to the program, largely by giving states wide leeway to implement new work-requirement and drug-testing policies for applicants.
The program's cost has more than doubled in the past five years as the economy has sputtered through a lengthy recession.