House Votes to Defund Obama's Health Care Law
GOP Bill Would Avert Government Shutdown
WI Web Staff | 9/20/2013, 11 a.m.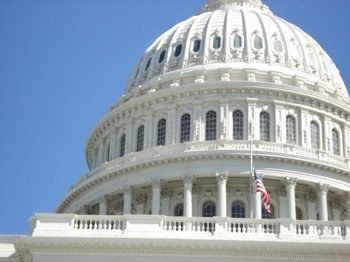 House Republicans passed a stopgap funding measure Friday that eliminates President Obama's health care law — setting up a showdown next week with the president and Senate Democrats.
The GOP-controlled House voted 230-189 to pass the bill, which has a provision that effectively eliminates the health care law implemented by Obama in 2010.
The vote sets the stage for a confrontation with the Democratic-led Senate, which will almost certainly remove the bill's health care provision.