Judge Rules Against Bank of America in Racial-Discrimination Case
WI Web Staff | 9/23/2013, 11 p.m.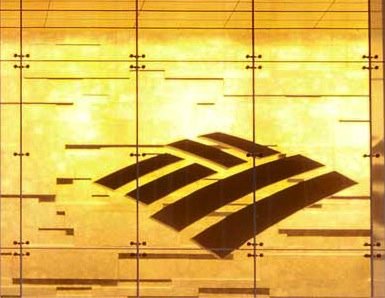 Bank of America has been ordered to pay nearly $2.2 million to more than 1,100 black job applicants in a racial discrimination case that began in 1993.
U.S. Department of Labor Administrative Law Judge Linda S. Chapman ruled that the company must pay 1,147 African American job applicants $2,181,593 in back wages and interest for race-based hiring discrimination at the company's Charlotte facility.
"Wherever doors of opportunity are unfairly closed to workers, we will be there to open them — no matter how long it takes," said OFCCP Director Patricia A. Shiu. "Judge Chapman's decision upholds the legal principle of making victims of discrimination whole, and these workers deserve to get the full measure of what is owed to them."
The ruling awards $964,033 to 1,034 applicants who were rejected for jobs in 1993 and $1,217,560 to 113 individuals who were rejected between 2002 and 2005. The company must also extend job offers, with appropriate seniority, to 10 class members as positions become available.