Civil Rights Icon Evelyn Lowery, 88, Dies
WI Web Staff | 9/26/2013, 5:11 p.m.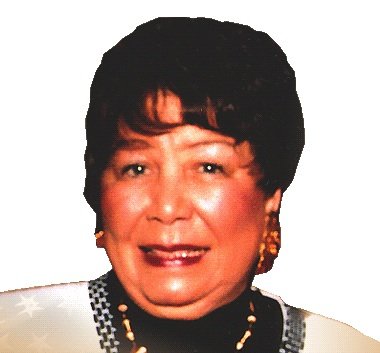 Civil rights activist Evelyn Lowery, who participated in the Selma to Montgomery march in 1965, died Thursday at her Atlanta home after suffering a stroke last week, a family spokeswoman said. She was 88.
She had been hospitalized since Sept. 18, but returned home Wednesday after doctors determined nothing else could be done medically, the Lowery family said in a statement.
Her husband, Joseph Lowery, civil rights icon and President Emeritus of the Southern Christian Leadership Conference, said his wife was "a special woman whose life was committed to service, especially around the issues of empowering women."
"She was a wonderful mother and wife and I thank God that she didn't suffer any pain and that I was blessed having her as my partner, my confidante and my best friend for close to 70 years," he said, according to CNN.
Lowery founded SCLC Women's Organizational Movement for Equality Now, Inc., in 1979 to champion the rights of women, children, families, and their ability to respond to issues affecting the community.
She was honored in 2004 with a spot on the International Civil Rights Walk of Fame at the Martin Luther King Jr. National Historic Site in Atlanta.
NAACP President Ben Jealous called Lowery "a champion for civil and human rights" whose "foresight and leadership pushed the envelope of what organizations like the SCLC and the NAACP could do for women and families."
"Her legacy lives on in the coalitions she built and the strong foundation she laid," Jealous said. "She was a hero and will be truly missed."