Marissa Alexander, Jailed Fla. Woman, Granted New Trial
WI Web Staff | 9/26/2013, noon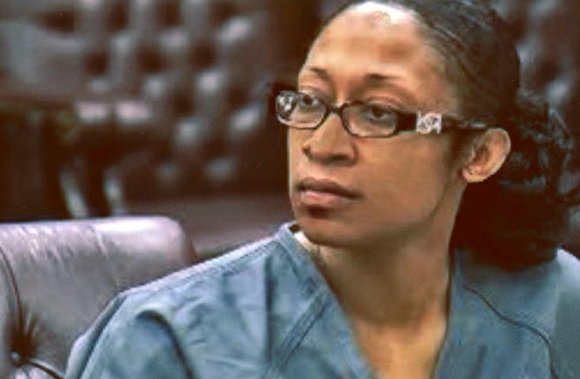 Marissa Alexander, the Florida woman sentenced to 20 years in prison for firing a warning shot into a wall during a violent dispute with her husband, will be granted a new trial, a state appeals court ruled Thursday.
The court determined that Circuit Court Judge Elizabeth Senterfitt did not properly instruct the jury during Alexander's initial trial. The judge's ruling to deny Alexander from invoking the state's "Stand Your Ground" law as a defense was upheld, however.
Alexander, 33, who had no prior criminal record before her arrest, fired a round at a wall during an argument in 2010 with her husband at their home in Jacksonville.
Alexander maintained that she fired her weapon to ward off an attack from her husband. No one was injured during the incident.
Under Florida's gun laws, she received a mandatory 20-year sentence despite a history of domestic violence in her marriage and a claim of self-defense under the state's "stand your ground" law.
Advocates for Alexander have been active in the press and on social networking sites since early last year.