Annual Cruise Raises Funds for Students at HBCU's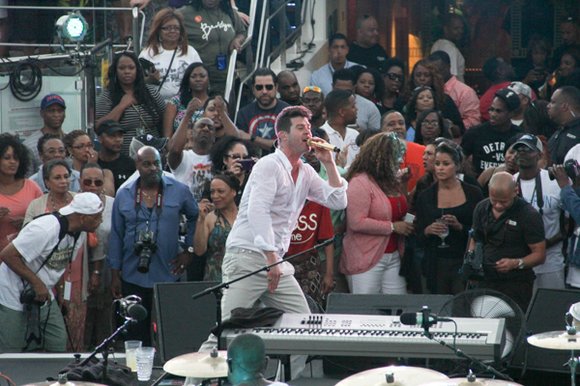 The Tom Joyner Fantastic Voyage set sail from Miami earlier last month en route to tropical destinations that included Nassau, Bahamas, St. Thomas USVI and Grand Turks during the 15th year of the radio personality's signature journey.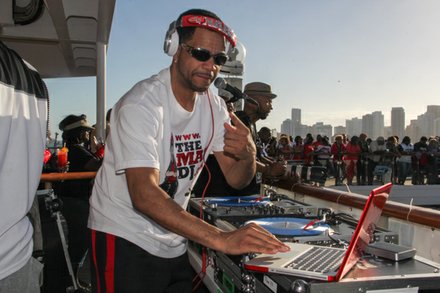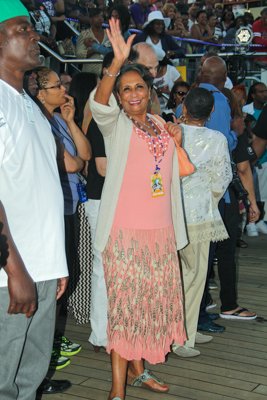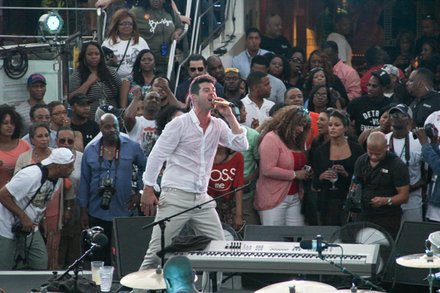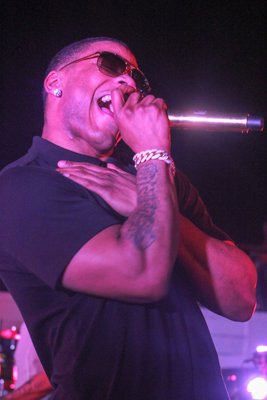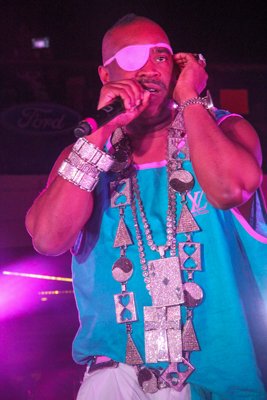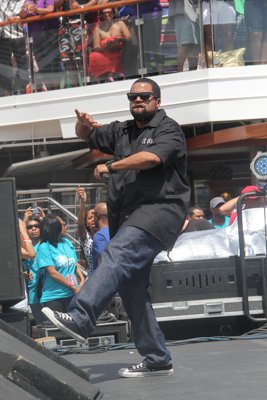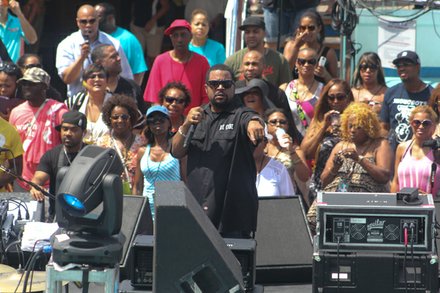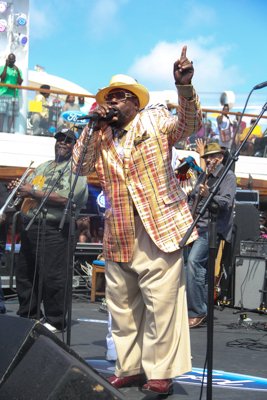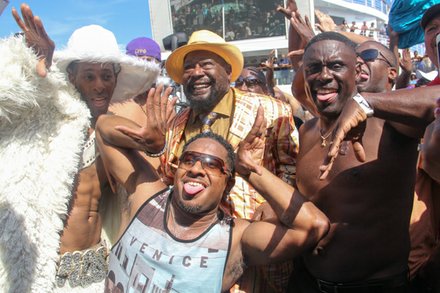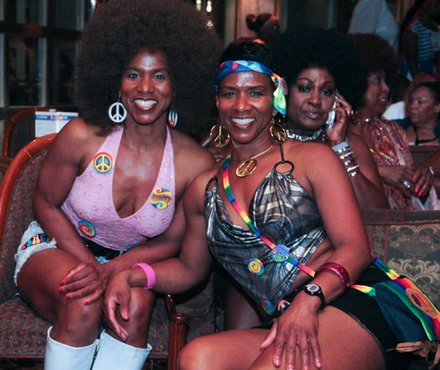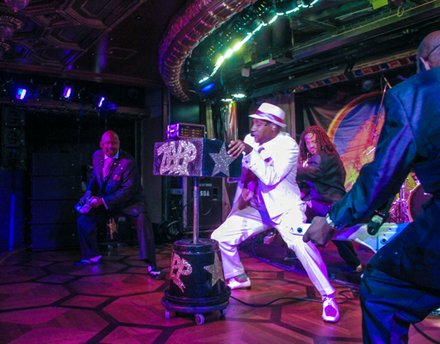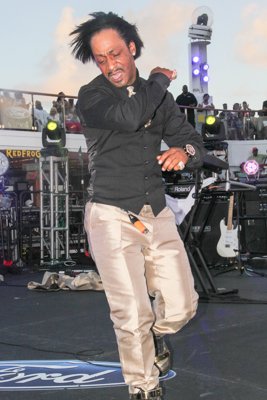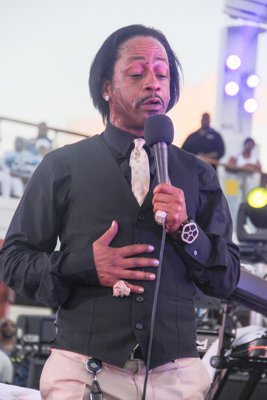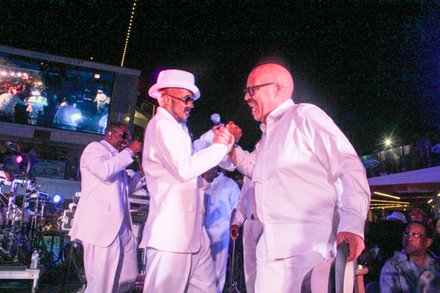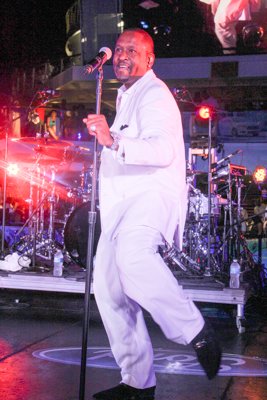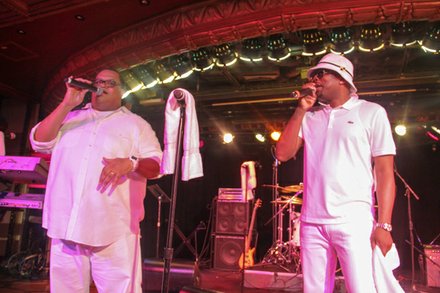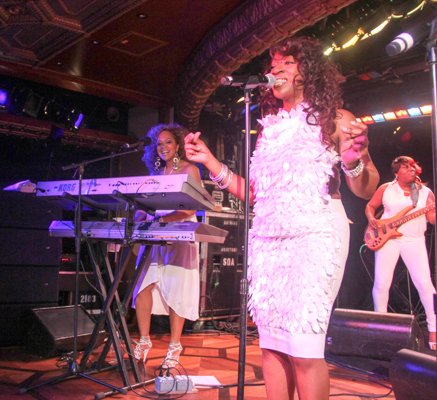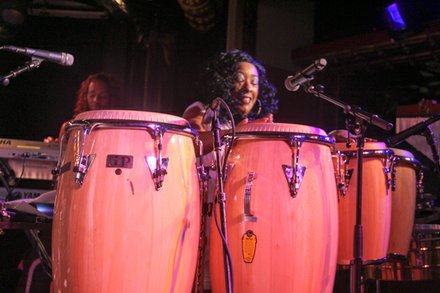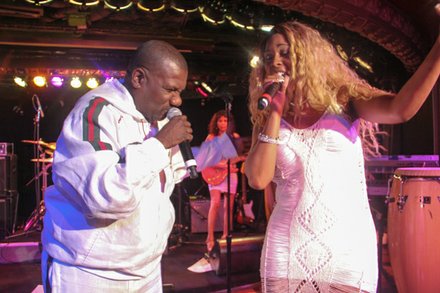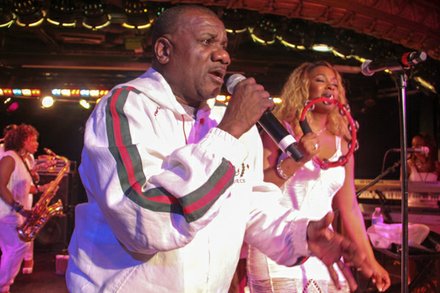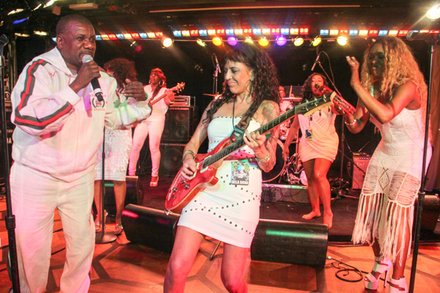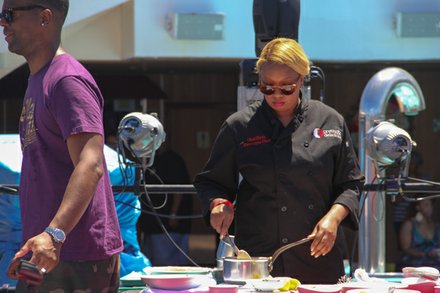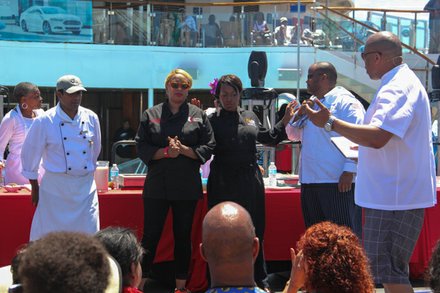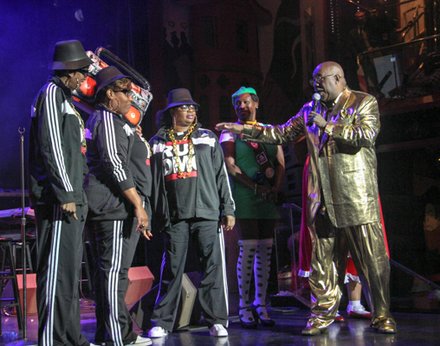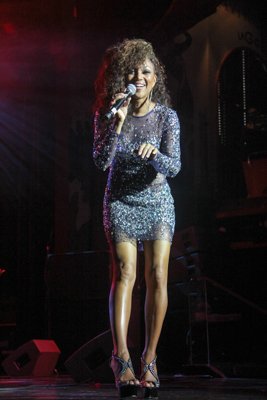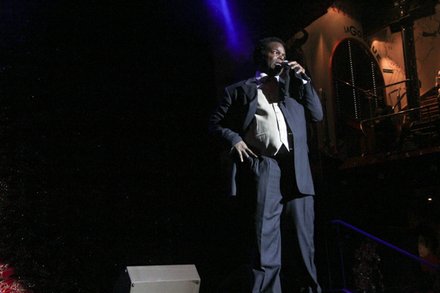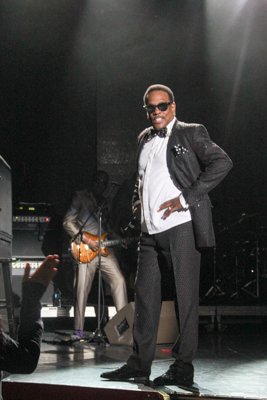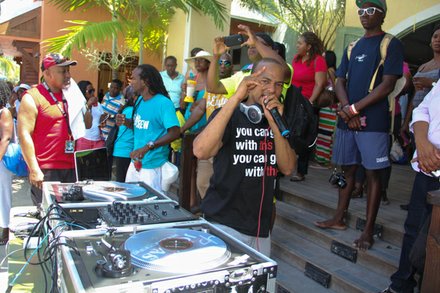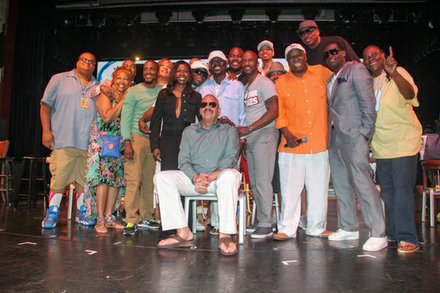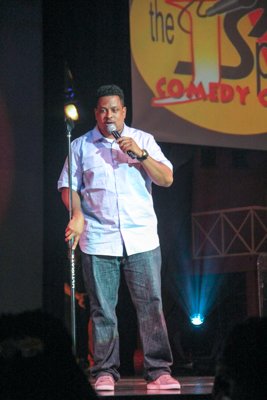 The cruise, created by radio deejay Tom Joyner helped to raise more than $1 million for Historically Black Colleges and Universities throughout the country. Each year Joyner surpasses the previous year in terms of entertainment, parties but most importantly, the funds that are raised to ensure that African-American students are able to continue their education.
It's no wonder Tom Joyner's Fantastic Voyage is billed as the best party on the high seas and this year's cruise proved to be no different. The cruise got underway on March 16 and returned to the Port of Miami on March 23.
Robin Thicke opened the sold-out eight-day/seven night adventure on the pool deck during an hour-long performance which included his 2013 hit "Blurred Lines."
Thicke set the tone for the week as passengers left behind the cares of the world for a non-stop party with a purpose. Patron's expectations were exceeded daily with stern-to-stern star-studded entertainment.
Performances by Nelly, Kem, John Legend, Ice Cube, Charlie Wilson, Zapp, Slick Rick, Chante Moore and many others along with daily morning devotions hosted by Dr. Bobby Jones including gospel artists Tasha Cobbs, James Fortune, Vashawn Mitchell and Erica Campbell provided the group with a variety of musical genres.
Notable DMV passengers included Radio One CEO Cathy Hughes, entertainment consultant Priscilla Clarke, along with her daughter Huda Mumin, a chef who participated in a culinary tasting presented by celebrated chef, Jeff Henderson.
Mumin had two of her specialty dishes featured in the ship's dining room on two separate days.
Local entertainment artists Be'la Dona, an all-female band, surprised guests when they backed up several performers and brought D.C.'s go-go sound to the crowd.