Spelling Bee Champ Wanted to 'Get it Right'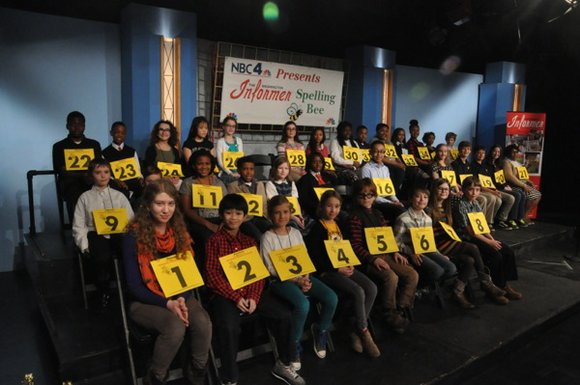 Greer Marshall will always remember the "r-e-v-e-l-a-t-o-r-y" moment that's propelled her onto an international stage, making her $1,000 richer along the way. She also received the first place trophy, four tickets to anywhere SW Airlines flies and an assortment of other gifts, including the opportunity to be honored at home plate of a Washington Nationals game on April 19.
It all happened in a matter of seconds, when the 11-year-old spelled "revelatory" during the 32nd annual Washington Informer Spelling Bee — and while she seemed instantly familiar with the word, Greer hesitated before slowly calling out the letters.
"I knew the word, but wanted to make sure I got it right," said Greer, a 6th-grader at Alice M. Deal Middle School in Northwest. "Sometimes when I was called up to spell, I admit that I was a little nervous. … But this was a humbling experience — and definitely something great to try."
Shortly before the competition began around noon on March 22 at NBC4 in Northwest, the 36 elementary and middle school contestants from public, charter, private and parochial schools in the District, turned up the heat among themselves in the long-awaited competition that would land just one of them an opportunity to advance to the Scripps National Spelling Bee at the Gaylord Hotel and Convention Center in May.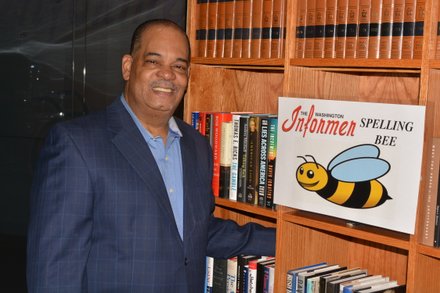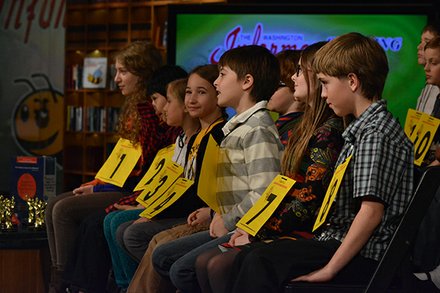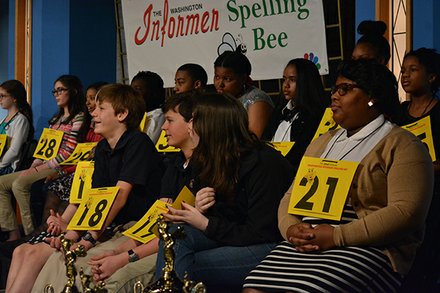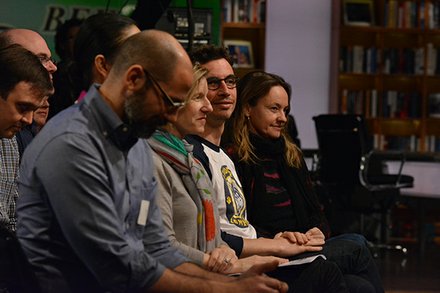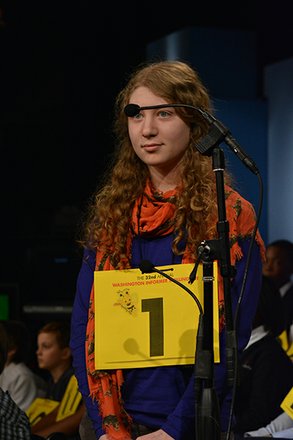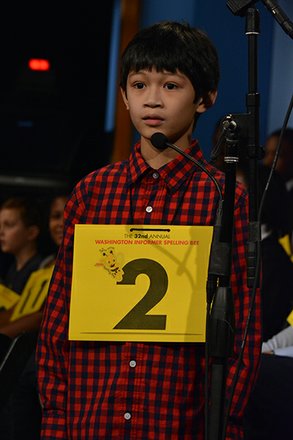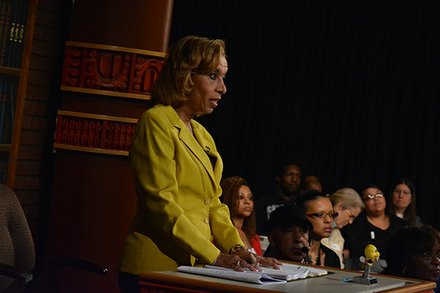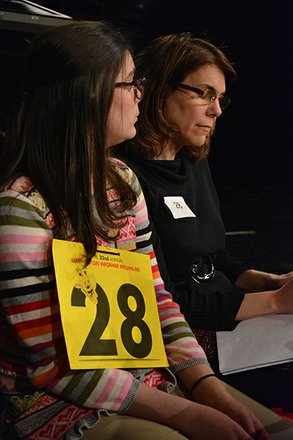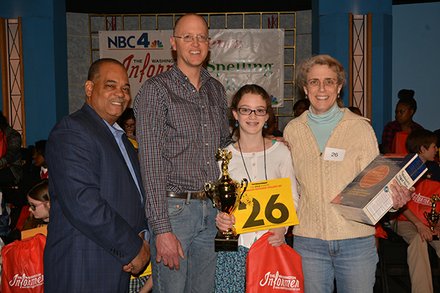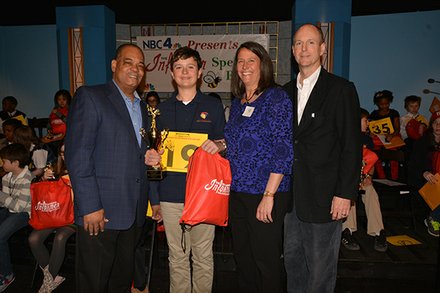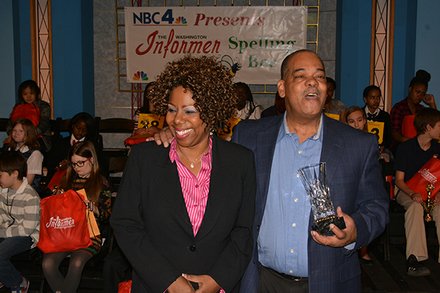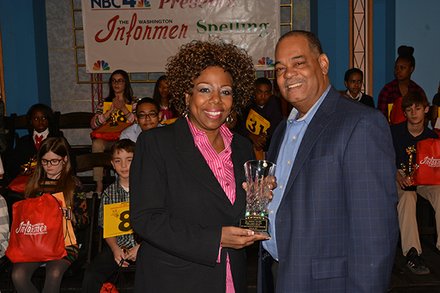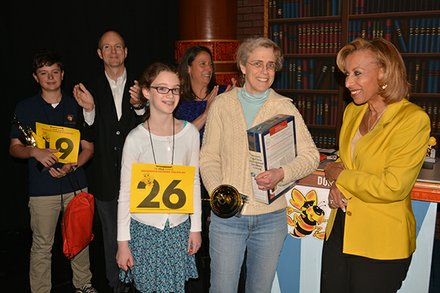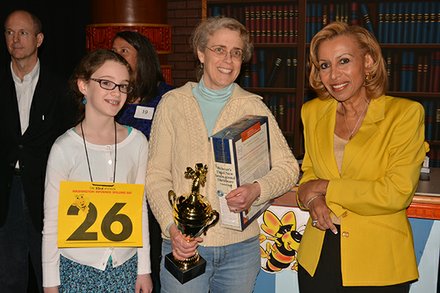 As they huddled in groups or studied alone getting in a last-minute practice session, where they used techniques like spelling in their hands or visualizing words in their heads, for the most part the contestants appeared to be having fun.
That is, right up until they took their seats onstage, ready for the action to begin.
Just a few weeks ago, each of the students had been declared winners in a series of cluster spelling bees that were held at Capitol Hill Montessori School in Northeast.
Tuli Bennett-Bose, who placed first in the 2012 Washington Informer bee, showed up to support the spellers. Tuli was also the coach for Noa Rosinplotz who tied for third in the competition.
"I'm so excited," said Tuli, a 9th-grader at the School With Out Walls in Northwest. "I'm happy to be back helping other students and seeing all the preparation," she said. "I love watching spelling bees."
When the bee got underway, one-by-one, the hopeful competitors took to the podium where they breezed through words like "monsoon," "canasta," "totem," "croquet," "llama" and "alleviate."As the bee progressed, several showed disappointment after misspelling words like "mizzle," "chintz," "beige," "ingenuous," "obsequious," and "easel."
Overall, it took Greer sixteen rounds to get to the winning word.
By that time, the three-hour competition had dwindled down to just two students — herself and Graham Brady, 14, who won second place and $500, among other prizes.
Graham missed his chance at the national contest having misspelled "scalable."
Meanwhile, Kai Riley, a home-schooled student who'll be a 9th-grader next year, said that although he's no longer eligible to compete, the bee has done a lot to boost his vocabulary. The word "chintz" stumped him.