COMMENTARY: And Then There Were Four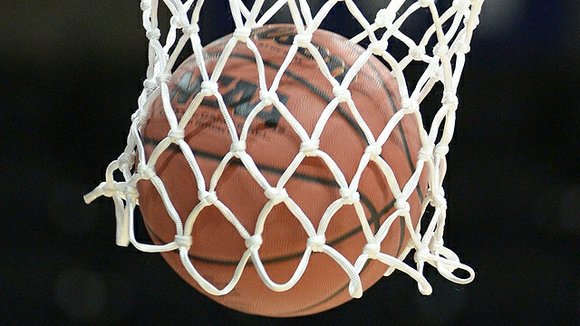 The 2014 Final Four will feature teams from three conferences. Florida and Kentucky are from the Southeastern Conference, Wisconsin comes out of the Big Ten and Connecticut hails from the American Athletic Conference.
I expect Florida to advance over Connecticut in the first semifinal game, and cut down the nets on Monday night after beating Kentucky for the national championship. The Gators are simply bigger, stronger and faster. Their size and athleticism could create major problems for Connecticut. Florida is a very balanced team, led by senior Scottie Wilbekin who was voted conference player of the year and provides his team with rock solid leadership.
On the other hand, the Huskies have an outstanding backcourt featuring senior Shabazz Napier and junior Ryan Boatright. Both of these guards are outstanding ball handlers and great defenders. Napier tends to possess the ball more often and can score from nearly anywhere on the court. If he gets on a roll, Connecticut could pose a real problem for Florida.
In the other semifinal, Kentucky will face Wisconsin. I like Kentucky to make it to the final game on Monday night. The Wildcats feature a team that is full of high-quality freshmen. They are led by Andrew and Aaron Harrison (twins), 6-foot, 6-inch freshmen from Houston, Texas and 6-foot, 9-inch forward Julius Randle, also a freshman who is a top 2014 NBA prospect. The Wildcats are long, athletic and play solid defense. Freshman James Young, along with the Harrison twins give Kentucky a strong perimeter game, while Randle is superb on the interior.
Conversely, Wisconsin is all about balance, great perimeter shooting and sound defense. Sophomore forward Sam Dekker and senior guard Ben Brust are outstanding shooters whom must be contained. Otherwise, the Badgers could really threaten Kentucky. The wildcard for Wisconsin is 7-foot forward Frank Kaminsky, who is very adept at scoring around the basket. He could be a big factor in this game.
So, get ready to be entertained. This could be one of the best Final Four showcases ever. For certain, it will be an exhibition of great college basketball.