Washington Redskins Help Build Playground in Cedar Heights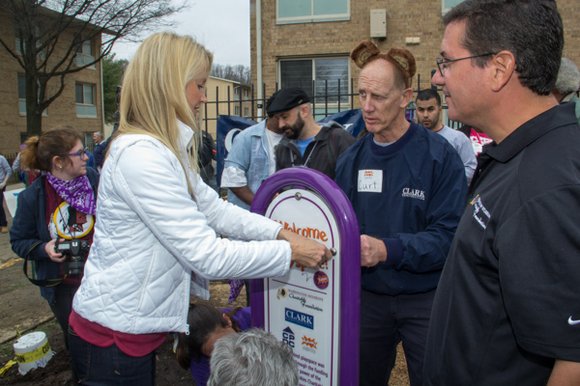 The Washington Redskins helped transform a space in D.C.'s Cedar Heights community into a new playground for children Friday, part of the NFL's push to make children more active.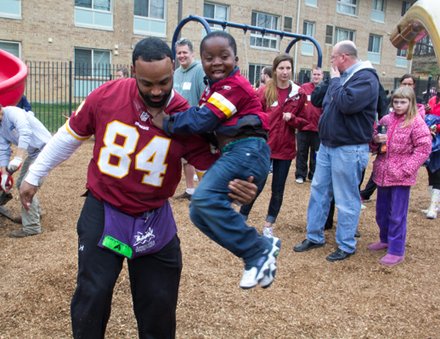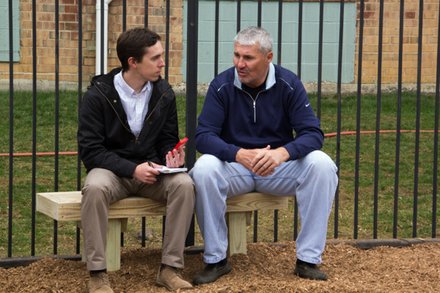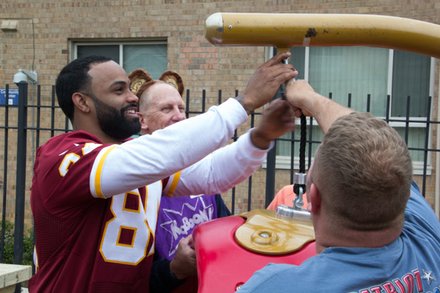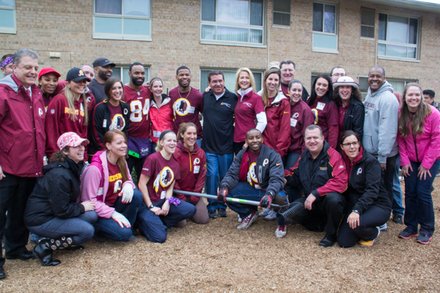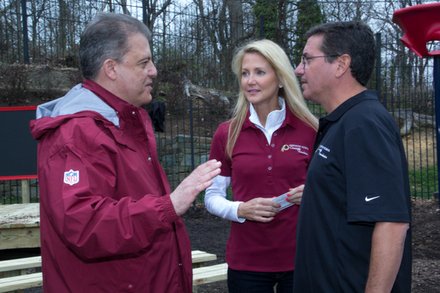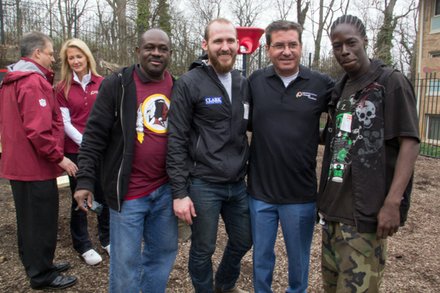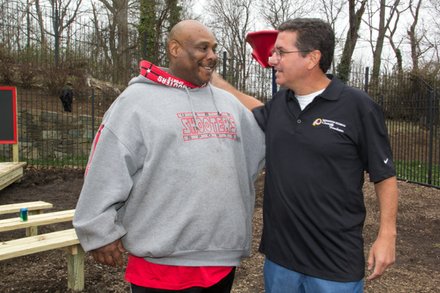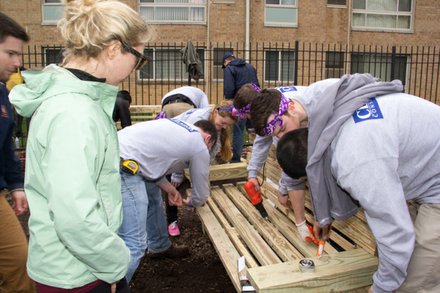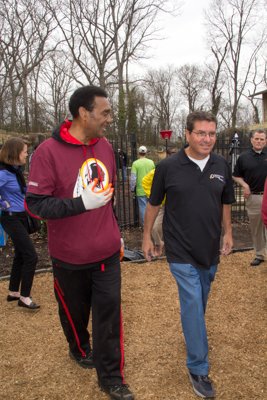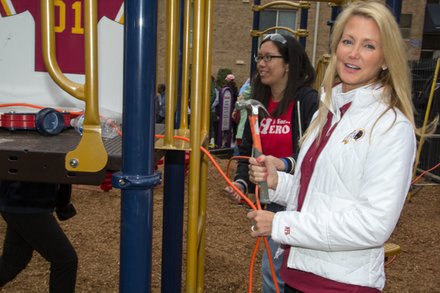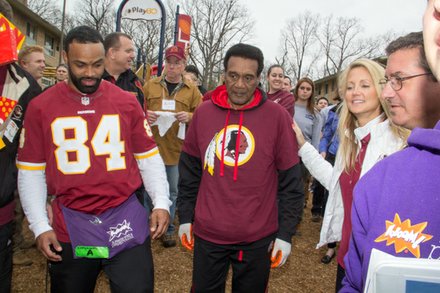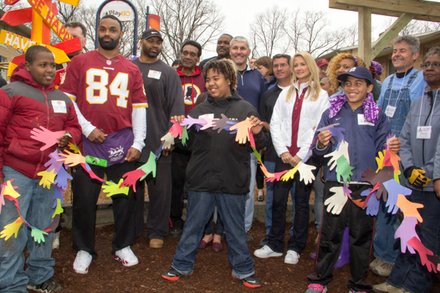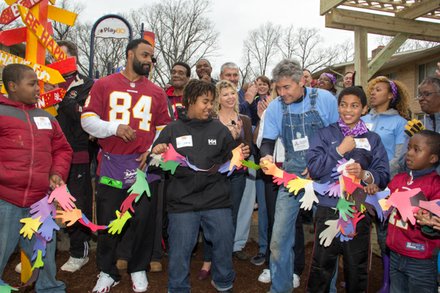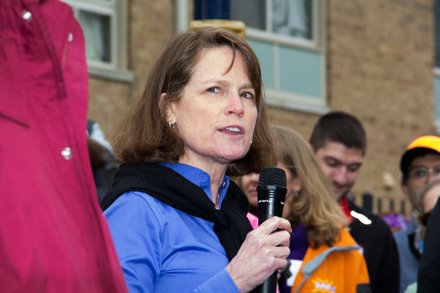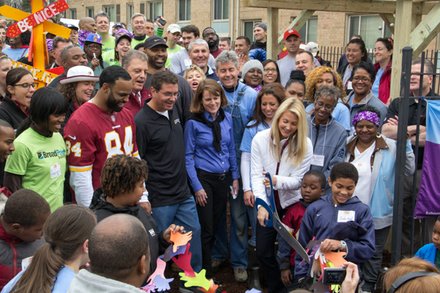 Volunteers from the Washington Redskins Charitable Foundation and Alumni, Clark Construction Group, the Community Preservation and Development Corporation, and KaBoom! gathered early Friday morning on Butler Street in Southeast, assembling playground equipment, pouring concrete, laying mulch, hammering wood tables and benches and putting together the playground and a small outdoor theater arena.
Current and former Redskins Niles Paul, Mark Rypien, Dion Foxx, Dan Ryzcek and Roy Jefferson were on hand along with owner Daniel Snyder, who spoke briefly during the ribbon-cutting ceremony.
Snyder said it was important to create a safe, fun place for children and families in the community.
"It is wonderful to see the community come together with our partners to help make a difference in the lives of children," he said.
Snyder's wife, Tanya, cut the ribbon held by neighborhood children.
The playground was built at Cedar Heights as part of the NFL's PLAY 60 initiative, which promotes active and healthy lifestyles among youth by encouraging at least 60 minutes of physical activity every day.