Sharpton Denies Being Mob Snitch for FBI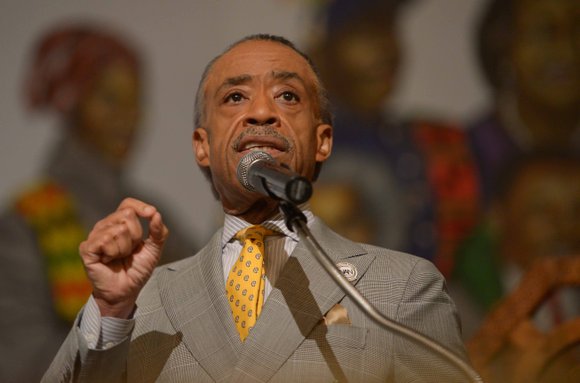 The Rev. Al Sharpton dismissed reports that he was a paid mob informant for the FBI in the 1980s.
According to The Smoking Gun, Sharpton worked as a confidential informant for the "Genovese squad," a joint task force assembled by the FBI and New York City police.
Using a wired briefcase, Sharpton secretly taped conversations between himself and members of four of New York City's five organized crime families, particularly leaders of the Genovese family, the Smoking Gun report claimed.
Sharpton, who allegedly became an FBI informant after he himself was recorded discussing drug deals with an undercover agent, was knowns as "CI-7," the report claimed. Authorities were interested in using him as an informant largely because of his connection to boxing promoter Don King and powerful criminals in the music industry.
Sharpton, 59, founder and CEO of the National Action Network, has denied working for the FBI. His only contact with the agency, he said, was to help black concert promoters who were being threatened by mobsters.
Asked by The Smoking Gun about recording of a Gambino crime family member, Sharpton responded, "I'm not saying yes, I'm not saying no."