Boy, 9, Hospitalized After Teacher Ignores Pleas, Mother Says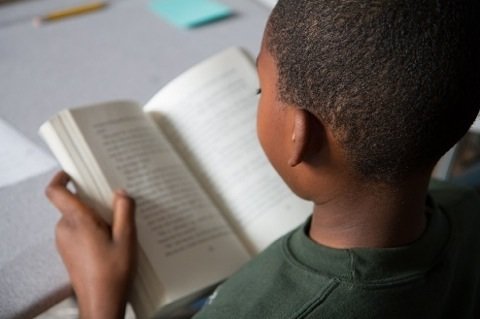 An investigation has been launched regarding a District charter school student who was hospitalized after his mother says a teacher ignored his complaints of feeling ill.
As a result, the 9-year-old boy, who reportedly has a history of health problems including sickle cell anemia, might need a blood transfusion, the mother said.
The incident took place Monday at D.C. Scholars Charter School in Southeast, when the boy complained while in class of having a headache and feeling hot.
But he wasn't taken seriously and told by his teacher to "sit down and finish his work," his mother, Tyesha Ford, told WJLA (Channel 7)
Ford, who said her son suffered a heart attack in June, added that staff at the school were well aware of his health issues.
"They have all his necessary documents. I had a meeting with the principal. They have all the paperwork they copy at the front desk. I also went to each one of his teachers," Ford told WJLA.
She said that about three hours later, he took himself to the school's front office, where he asked them to call someone before being sent home on a bus.
By the time she was able to get to him and call an ambulance, he could barely walk, while his temperature spiked to 105 degrees before reaching the hospital, Ford said.
Jana Wilcox, the school's chief operating officer, issued a statement that school staff has contacted the child's family to discuss the matter.
"We will ensure that we will review with our team all student health policies and protocols," Wilcox said.