Hank Aaron: Obama's Foes Act Like KKK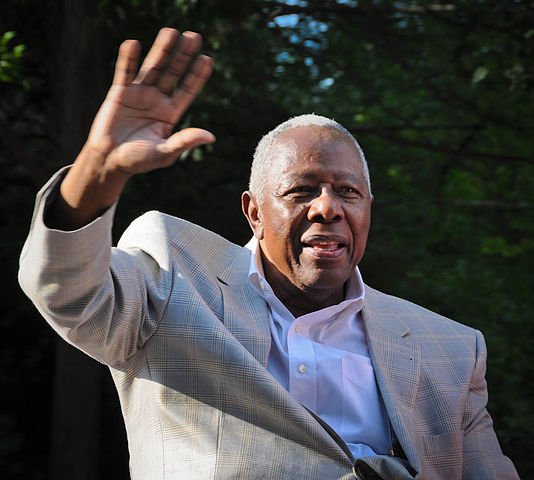 Hank Aaron, who celebrated the 40th anniversary of his breaking Babe Ruth's career home run record on Tuesday, delved into politics when he said that Republicans who oppose the Affordable Care Act are acting like the Ku Klux Klan.

"Sure this country has a black president, but when you look at a black president, President Obama is left with his foot stuck in the mud from all of the Republicans with the way he's treated," The 80-year-old Hall of Famer said. "The bigger difference is that back then they had hoods. Now they have neckties and starched shirts."

Aaron said that America needs to work on healing its racial wounds.
"To remind myself that we are not that far removed from when I was chasing the record," he said. "If you think that, you are fooling yourself. A lot of things have happened in this country, but we have so far to go."
Aaron received hordes of racist letters during his chase of Ruth's record in 1974. Barry Bonds has since broken Aaron's record.