McDuffie, Cheh Introduce Pay Equity Bill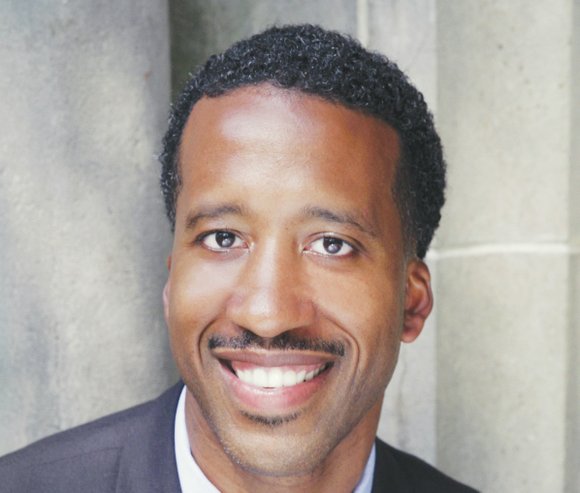 D.C. Council members Kenyan McDuffie (D-Ward 5) and Mary Cheh (D-Ward 3) recently introduced a bill to increase pay equity and transparency by prohibiting retaliation against employees for discussing their wages and eliminating non-disclosure agreements, or "pay secrecy" policies.
Nationally, nearly 25 percent of private-sector employees work in settings where discussion of compensation is formally prohibited. "Pay secrecy" policies prevent employees from discovering instances of discrimination.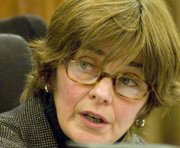 "We are fortunate in the District to have the smallest pay gap between women and men, with women earning 90 cents, on average, for every dollar earned by men," McDuffie said. "But when we look more closely, we see that the District fares much worse for certain populations; we rank 48th in the country for African-American women at 55 cents and 43rd for Latinas at 48 cents. There are many factors that contribute to this gap and unfortunately, a lack of wage transparency is one."
The legislation instructs the District's Department of Human Resources to annually report the salaries of District government employees without identifying information by agency, position, gender and race and mandates that the District's Department of Employment Services to submit strategic plans to reduce wage disparities in private and public sector employment.
"We have a responsibility to examine our own practices and set a course for equality," McDuffie said.