More Blacks Accepted at Harvard, Ivy League Schools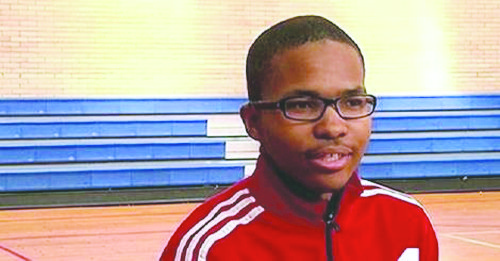 Officials at Harvard University recently announced a record-high percentage of black students who've received letters of admission for the class of 2018.
Of the 34,000 applications Harvard received for the 2014-15 academic year, only 2,023 were accepted. Of that number, nearly 170 — or 11.9 percent — are black students, according to the Journal of Blacks in Higher Education.
Among them are Kwasi Enin and Avery Coffey, two black students who made news recently for being accepted to multiple Ivy League schools, with Kwasi, a 17-year-old from Shirley, N.Y., making it into all eight.
Avery, a senior at Benjamin Banneker Academic High School in Northwest, was accepted by five of the schools, including Harvard.
But although more blacks are being admitted to top-tier schools such as Harvard, their acceptance rate — which stands between 5 and 10 percent — is still relatively low, according to the Journal.