D.C. Council Presses Child and Family Services Director Over Missing Girl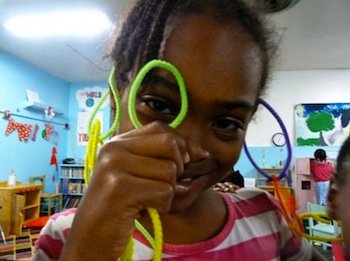 The D.C. Council grilled the director of the city's Child and Family Services Agency on Monday about the case of Relisha Rudd, the 8-year-old girl who disappeared in early March.
The Council pressed agency director Brenda Donald on whether more could have been done to protect the girl and whether Donald had ever visited the old D.C. General Hospital where Relisha's family had been staying for years in cramped rooms.
After Donald admitted she'd never been to the shelter, Council member Jim Graham (D-Ward 1) recommended that she should. When Marion Barry (D-Ward 8) wanted to know when Donald actually got involved in the case, Donald ultimately admitted agency learned of Relisha's disappearance at the same time as police.
Meanwhile, as the mayor-ordered citywide review of the case is being conducted, Donald, whose agency is responsible for keeping tabs on at least 50 of the 600 children housed there, said the case is first for her.
"In all of my years in child welfare, this is the only case where we've been actively involved with a missing child from an in-home case," Donald told the council.
When Barry asked what her agency has done to press forward on the matter, Donald refused comment, citing the ongoing review.
The search for Relisha began last month, after her mother reportedly allowed her to go off with Kahlil Tatum, 51, a janitor at the shelter. The last confirmed sighting of the girl was March 1. Tatum's body was found March 31 during a search of Kenilworth Park in Northeast.
Though authorities continue to pursue new leads, D.C. Police Chief Cathy Lanier has said the search is now a recovery mission.