Sean 'Diddy' Combs to Deliver Howard U. Commencement Address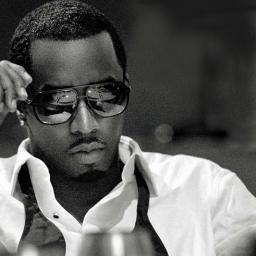 When Sean "Diddy" Combs left Howard University in the late-1980s in pursuit of a career in music, he likely never envisioned returning one day to deliver the commencement address.
But that's exactly how it turned out for the hip-hop mogul, who has been chosen to speak at the school's 146th commencement on May 10.
"In selecting the individuals who will be awarded honorary degrees, Howard University continues the tradition of identifying leaders whose work has clearly contributed to the advancement of their fields and the world," said Wayne A.I. Frederick, Howard's interim president. "We are honored to have Mr. Combs serve as our speaker. He sat in classrooms where our students sit, walked 'The Yard,' and like many students, his entrepreneurial spirit was sparked at Howard. We know he will inspire our class to work hard and to always strive for excellence."
Combs, a successful recording artist, actor and philanthropist, will also receive an honorary doctorate in the humanities.
CNN's Wolf Blitzer, jazz legend Benny Golson, Pepsi chairman and CEO Indra K. Nooyi and Dr. Clive Callender, professor of surgery at Howard University College of Medicine, have also been selected for honorary degrees as pioneers and trailblazers in the their fields.