Supreme Court Upholds Michigan's Ban on Affirmative Action
WI Web Staff | 4/22/2014, 10:50 a.m.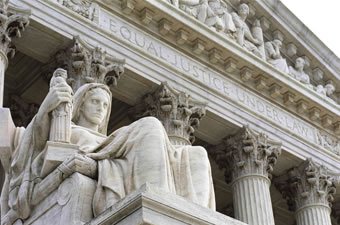 The Supreme Court upheld Monday a Michigan ban on affirmative action — a decision that could embolden other states to discount race as a factor in college admissions.
The court refused to overturn a 2006 voter-backed Michigan constitutional amendment that outlaws preferential treatment based on race, ethnicity or gender in state and local hiring practices and in college admissions.