Chicago High School to be Named after Obama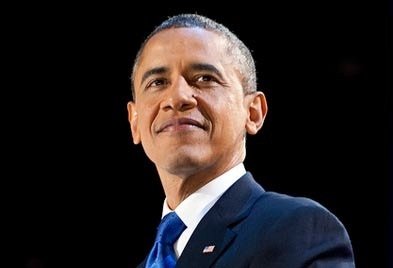 Chicago Mayor Rahm Emanuel announced Thursday that a high school in the city will be named after the president.
Barack Obama College Preparatory High School, scheduled to open in fall 2017, will be a selective school for 1,200 students throughout the city.
"We must seize every opportunity to ensure that our students receive a world-class 21st century education and that they are able to take advantage of the academic opportunities they have earned," Emanuel said.
The Chicago school would be the first in Illinois, the president's home state, to named after Obama. There are currently 11 elementary and secondary schools nationally named for the president, including Barack Obama Elementary School in Upper Marlboro, Md. One institution in Saint Paul, Minn., also has the name of first lady Michelle Obama.