Sharpton Praises Companies for Severing Ties with Donald Sterling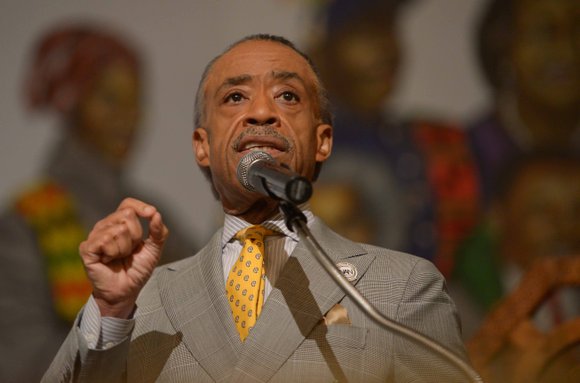 The Rev. Al Sharpton praised State Farm and CarMax on Monday for cutting ties with the Los Angeles Clippers after owner Donald Sterling was reportedly recorded making racist remarks.
Sharpton, the president and CEO of the National Action Network, said that the two companies "have shown that one should not cosign or cosponsor in making a profit for bigots and not excuse or accept their behavior."
"The National Action Network has continued dialogue with advertisers around the issue of Donald Sterling and the L.A. Clippers," he said. "We applaud CarMax's choice to withdraw sponsorship and State Farm's announcement that they will pause their relationship with the Clippers. We have been in touch with both companies and feel that as major advertisers they are an important example to all advertisers."