D.C. Schools Lottery Deadline Approaching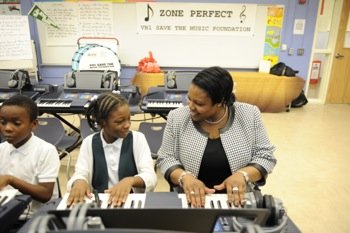 Families who applied in Round 1 of the "My School DC" lottery, and whose children were matched to one of their school selections, have until Thursday, May 1 to enroll at the school in person, or lose their seat at that school.
This fall, both District public and charter schools are participating in the common lottery system for school choice in the city.
If a child was not matched in Round 1, their family can apply to additional schools through Round 2 of the lottery, which is Thursday, May 15.
The family would log into their My School DC account and submit an application for Round 2 the same way they submitted one for Round 1. Round 2 is also available for families that missed Round 1.
For more information, contact the My School DC Hotline at 202.888.6336, Monday through Friday, 9 a.m. to 5 p.m., or email info@myschooldc.org with questions or for assistance completing the online application.