CURRY: Schools More Segregated Now than Three Decades Ago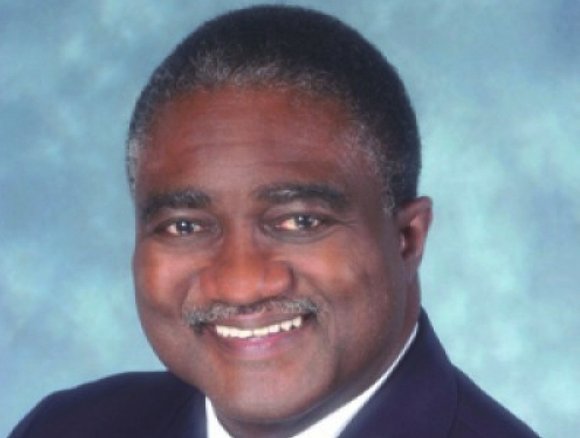 As we approach May 17, the 60th anniversary of the U.S. Supreme Court's Brown v. Board of Education landmark decision outlawing "separate but equal" schools, several studies show that our schools are more segregated now than they were three decades ago. And there are no indications that things are likely to change for the better in the foreseeable future.
A report by the Economic Policy Institute (EPI) titled, "Brown v. Board at 60," concluded, "Today, things are getting worse. The typical black student now attends a school where only 29 percent of his or her fellow students are white, down from 36 percent in 1980."
Actually there were two Brown decisions. The first, in 1954, outlawed racially segregated public schools, which had been defended as "separate but equal." Faced with foot-dragging by intransigent school officials in the Deep South, the Supreme Court issued a second ruling in 1955, sometimes called Brown II, declaring that the schools had to be desegregated "with all deliberate speed."
But speed was nowhere to be found. Two years after the court ruling, no Black child attended schools with a White student in eight of the 11 former Confederate states, including Alabama.
The Leadership Conference on Civil Rights (LCCR), a coalition of nearly 200 organizations, noted, "It took ten years after Brown, but beginning with the Civil Rights Act of 1964, the nation committed to desegregation and it worked. Courts and executive agencies consistently supported desegregation plans and from 1968 to 1988, as more schools integrated, academic achievement increased for African American students."
However, that progress stalled.
"…The legal and political tide turned against integration during the 1980s," LCCR observed. "Courts stopped ordering desegregation plans and began dismantling existing plans – both court-ordered and voluntary. Federal agencies stopped aggressive enforcement and by 1989 schools were beginning to re-segregate, reversing many of the academic gains of the previous 20 years."
Upon entering office in 1981, President Ronald Reagan set the political climate for retrenchment. And so did an increasingly conservative Supreme Court. But some African-American leaders also played a role in dismantling desegregation.
An investigation of resegregation in the South, conducted by ProPublica, focused on Tuscaloosa, Ala., my hometown. The city had been under a federal desegregation decree since 1979. In 1993, with Tuscaloosa vying for a new Mercedes-Benz plant, business leaders decided it was time for them to make a move.
The court did agree to bow out after some Black leaders went along with the plan.
"The roster of witnesses lined up behind the school board shocked many in the black community," ProPublica reported. "It included some of the city's most influential black leaders, including a city councilman, a state senator, and Judge John England, Jr…Rumors spread within the community that England's and others' support had been part of a secret arrangement with white leaders."
A person with direct knowledge of the arrangement confirmed to me that a deal was indeed made whereby a new Black school would be constructed on the predominantly Black west side of town in exchange for supporting an end of the court-ordered desegregation. However, after extracting what they wanted from Black officials, Whites reneged on the deal and no new school was erected.