D.C. 'Coolest City' in Nation, Forbes Says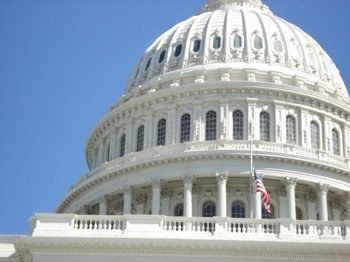 D.C. is the coolest city in the United States, or so says a Forbes survey released Wednesday.
The District was noted by Forbes for its abundant entertainment and recreation options, an ethnically and culturally diverse population and a large population of people ranging in age from 20 to 34 in the metropolitan area. The city's many museums, its sports teams and even the cherry blossoms in the spring were cited as assets to being cool — loosely defined as a fun, exciting environment.
"D.C. is a high-amenity city," said Stuart Gabriel, director for the Ziman Center for Real Estate at the UCLA Anderson School of Management. "It has its share of cultural arts. It has its share of natural beauty."
The city has recently been cited by various publications as being among the best for tech growth, raising a family, being fit, the most bike-friendly, the most literate and having the most festivals in the country. Seattle and Austin were ranked second and third respectively on the list.