EDITORIAL: D.C. Gun Ban
8/6/2014, 3 p.m.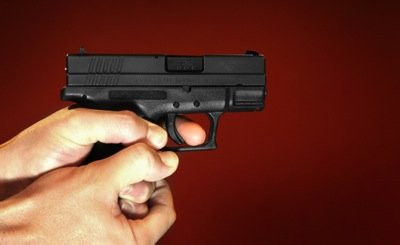 It's anyone's guess if at the end of this latest handgun saga, D.C. residents and visitors will be free to carry handguns in public. The odds, however, seem tipped heavily in favor of those seeking the right and freedom to carry.
Federal Judge Frederick Scullin's 90-day stay last week means that the gun ban is back in place as elected officials decide if they'll attempt to fashion a law that conforms to the judge's ruling. In the meantime, Police Chief Cathy Lanier has cautioned the police force to tread very carefully as members go about protecting the city and its residents.
We would tend to agree with Allison Anderman of the Law Center to Prevent Gun Violence that all citizens are law abiding until they commit a crime. Two of many pertinent questions to ask include if this change could further endanger the president, Congress and other elected officials. And if people begin carrying guns in public, will we begin to see more misunderstandings or misplaced fears play out in a deadly fashion between seemingly law-abiding people and those they fear, like teenagers Jordan Davis and Trayvon Martin?
Some experts and gun advocates pooh-pooh the notion, but in a country where race often provokes such unfounded fears, this is cause for concern.
We pray fervently that we're wrong.