Schwartz, Catania Submit Ballot Signatures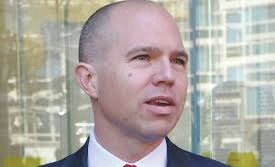 D.C. mayoral candidates David Catania and Carol Schwartz have both submitted their lists of signatures to get on the November ballot this week.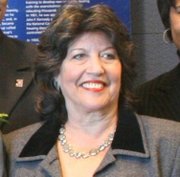 Catania and Schwartz, who are running as independents in the Nov. 4 election, both surpassed the minimum of 3,000 signatures.
Catania, an at-large Council member, turned in 7,000 signatures on Tuesday, while Schwartz, a former Council member and longtime political fixture in the city, submitted 6,500 on Wednesday.
D.C. Council member Muriel Bowser (D-Ward 4) is the Democratic nominee.
Schwartz thanked her supporters for their help.
"I am grateful to the more than 70 volunteers who gave so much time and energy-and received not one penny-to help me get on the ballot on Nov. 4, as well as the many more who are helping in so many ways," said Schwartz. "With our campaign, which has always been more about people than money, I feel we have a real chance for victory for all of us."