Race-Based Hate Crimes on the Rise in D.C.
8/20/2014, 1:11 p.m.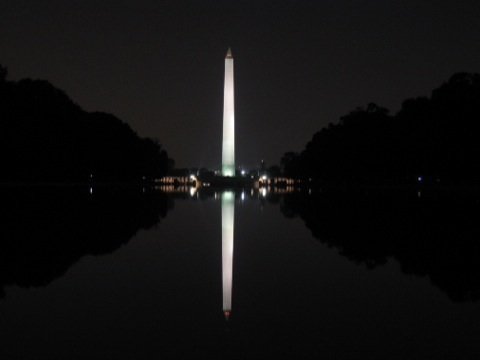 A report released this week by D.C. police reveals that while hate crimes in the District declined in 2013, others specifically based on race rose by nearly 40 percent.
The annual report, commissioned by the Metropolitan Police Department, found that there were 18 race-based hate crimes in the city last year, up from 13 in 2012.
According to the MPD website, "a hate crime is any criminal act or attempted criminal act directed against a person based on the victim's actual or perceived race, nationality, religion, gender, disability, or sexual orientation."
The department describes a hate incident — which is non-criminal — as an act committed against a person or property based on the same criteria.
Overall, the number of hate crimes reported in the District fell from 81 in 2012 to 70 in 2013.
Assaults accounted for most of the 18 incidents reported, police said. Most of the victims were white and most of the suspects were black.
Analysts surmise that many incidents go unreported because victims fear alerting authorities.