Patricia Watkins Lattimore Named as CEO of Delta Research and Educational Foundation
PRNewswire | 2/2/2014, 8:51 p.m.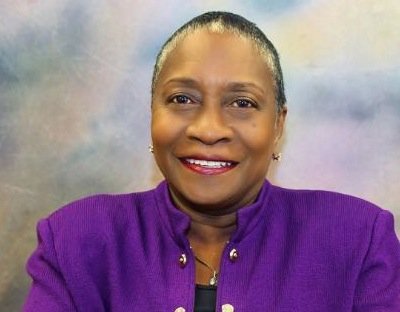 The board of directors of the Delta Research and Educational Foundation announced the selection of Patricia Watkins Lattimore as its CEO.
Lattimore officially took the reins on Jan. 6. after serving as interim director for the past year. As the CEO, she is responsible for the creation and implementation of strategic approaches to execution of the Foundation's programs and resource development initiatives and serving as liaison to the board of directors.
"Our new chief executive officer brings a wealth of executive leadership and management to our foundation," said Dr. Alison J. Harmon, the foundation's president. "She has the vision and expertise to direct our nonprofit in achieving enhanced charitable and educational programming and greater fundraising goals.
"Ms. Lattimore is extremely knowledgeable about our Foundation and our parent organization, Delta Sigma Theta Sorority, Inc.," Harmon said. "Her unqualified commitment to improving the lives of African American women and their families represents the kind and caliber of leadership that upholds and advances the foundation's mission."

Professionally, Lattimore has most recently served as a consultant with New Ventures, headed by former Secretary of Labor Alexis Herman. She has previously served as the assistant secretary of labor for Administration and Management, director of the Office of Personnel Management and director of the Office of Federal Investigations.
In her commitment to volunteer service, Lattimore is an active member of Delta Sigma Theta Sorority, Inc. having served on its National Executive Board as chair of the National Personnel Committee and as co-chair of the National Social Action Commission. She is a member of the sorority's D.C. alumnae chapter. Other community service includes serving as a member of the executive board of the National Council of Negro Women. Lattimore, a D.C. native and resident has one daughter, Courtney, and a grandson, Isaiah.
For more information, visit www.deltafoundation.net.