Microsoft Names FAMU Alumni as Board Chair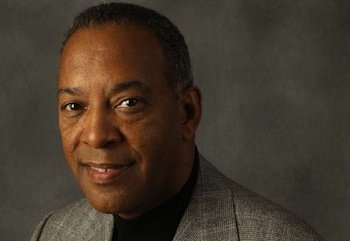 John Thompson, former IBM vice president and alumni of Florida A&M University, has been named the new chairman of Microsoft's board of directors, the company announced Tuesday.

Thompson, the chief of San Jose, Calif.-based Virtual Instruments, has also served as chief executive officer of Symantec Corporation of Mountain View, Calif., and is noted as the only black leading a major technology company.

Thompson, 64, also spearheaded the search for the company's next CEO, which ended Tuesday with Satya Nadella replacing Steve Ballmer as only the third chief executive in Microsoft's 38-year history.