Karen Nichols Named AmeriHealth Caritas' Chief Medical Officer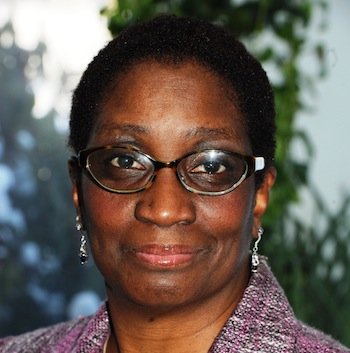 AmeriHealth Caritas VIP Plans, a leading organization in the national health care arena, has hired a new chief medical officer.
Dr. Karen Nichols, the newest member of the organization's executive team, will be responsible for the oversight of all AmeriHealth Caritas VIP Plans' clinical functions which include medical management and clinical quality.
Nichols, a graduate of Temple University School of Medicine and an expert on elderly health, has more than 20 years of experience as a health care executive and practice in adult, geriatric and long-term care medicine.
Prior to joining the AmeriHealth Caritas team, Nichols was part of the Living Independently for Elders program at the University of Pennsylvania, where she served as the chief medical officer.
Nichols, who completed her residency in internal medicine at the Medical College of Pennsylvania, has also held dual faculty positions at the University of Pennsylvania in its schools of medicine and nursing.
"During my 20-plus years working in health care in the Philadelphia area, I have been impressed with the work AmeriHealth Caritas does every day to help vulnerable Americans access quality health care," Nichols said. "I am excited to now be part of this company to help it expand this mission."
According to a University of Missouri study on aging, more than half of America's black elderly in are in poor health and tend to experience higher rates of multiple chronic illnesses than the rest of the population. In addition, many don't have a regular personal physician, and generally experience problems accessing all health care systems.