CVS to Cease Tobacco Sales by October
WI Web Staff | 2/5/2014, 10 a.m.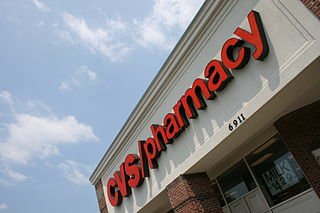 CVS Caremark announced Wednesday it will stop selling cigarettes and all tobacco products in its stores nationwide by Oct. 1.
CVS, the second-largest pharmacy chain in the nation behind Walgreens, said that selling cigarettes side-by-side with medicine undermines the mission of promoting good health — even though the company will lose about $2 billion in revenues annually by discontinuing tobacco sales.
"Ending the sale of cigarettes and tobacco products at CVS/pharmacy is simply the right thing to do for the good of our customers and our company," said Larry J. Merlo, the company's president and CEO. "The sale of tobacco products is inconsistent with our purpose – helping people on their path to better health. … Cigarettes and tobacco products have no place in a setting where health care is delivered."
President Obama, who has smoked off and on for years, lauded the company's decision.
"As one of the largest retailers and pharmacies in America, CVS Caremark sets a powerful example, and today's decision will help advance my administration's efforts to reduce tobacco-related deaths, cancer, and heart disease, as well as bring down health care costs – ultimately saving lives and protecting untold numbers of families from pain and heartbreak for years to come," Obama said.