MLK's Children Squabble Over Bible, Nobel Prize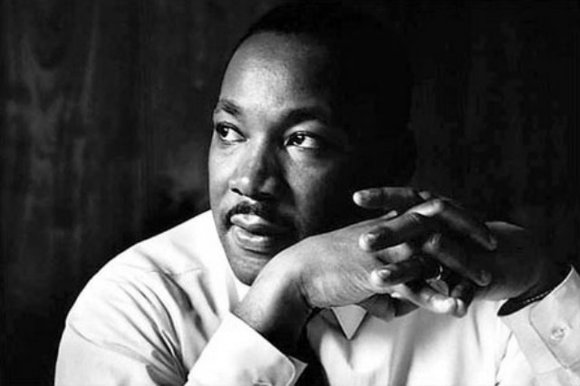 The estate of civil rights icon Martin Luther King Jr. has filed a complaint in Fulton County Superior Court in Atlanta to force his daughter, Bernice, to turn over his traveling Bible and 1964 Nobel Peace Prize.
The civil rights leader's estate is controlled by his two sons, Martin III and Dexter. His oldest daughter, Yolanda, died in May 2007 at age 51.
According to the complaint, while King's children agreed in 1995 to give up their inheritance to the estate, Bernice King has "repeatedly acknowledged and conceded the validity" of the agreement but has "secreted and sequestered" the items in question, CNN reported.
Bernice King, who contends her brothers only want the items so they can sell them, said in a Feb. 4 statement that "our father must be turning in his grave."
"While I love my brothers dearly, this latest decision by them is extremely troubling," she said. "Not only am I appalled and utterly ashamed, I am frankly disappointed that they would even entertain the thought of selling these precious items. It reveals a desperation beyond comprehension."