Sharpton Bothered by Report of Zimmerman-DMX Fight
WI Web Staff | 2/5/2014, 2:45 p.m.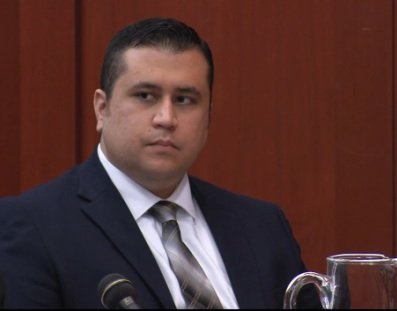 The Rev. Al Sharpton, President of National Action Network, said Wednesday that he is dismayed by reports of an upcoming charity boxing match between George Zimmerman and rap artist DMX.
"We must be very careful not to glorify or in any way sidestep the implications of making someone whose only claim to fame was killing an unarmed young man named Trayvon Martin into a cultural celebrity or hero," Sharpton said. "He has the right to pursue whatever he wants in life, yet we also have the obligation to be discerning about who we lift and to what level. It is perfectly legal for him to exploit his fame but we should never forget what he is famous for and not behave like he is a celebrity based on gifts or talent or contributions to society. I am concerned about the precedent that it sets."
Zimmerman was charged with second-degree murder for the Feb. 26, 2012, killing of 17-year-old Martin at the Sanford, Fla., gated community where Zimmerman and Martin's father lived. The case drew national attention when authorities waited nearly two months to charge Zimmerman.
Zimmerman, a fair-skinned, self-identified Hispanic, was a former neighborhood watch volunteer at the time. He admits to shooting Martin but claims he acted in self-defense. His acquittal in July led to protests nationwide.
Damon Feldman, owner of Celebrity Boxing, told CNN last week he was accepting offers to fight Zimmerman in a three-round, pay-per-view bout.
"The news has been out for an hour and my email is overloaded with 8,000 people wanting to fight George," Feldman said.
The selection of DMX was announced Wednesday, which would have been Trayvon's 19th birthday.
For his part, DMX has promised to make short work of Zimmerman on behalf of "every black person who has been done wrong in the system."