D.C. Mayor Gray Welcomes Private Donation for Children in Foster Care
dc.gov | 2/6/2014, 3:45 p.m.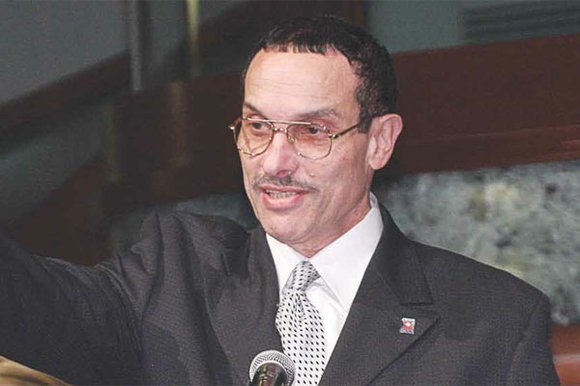 D.C. Mayor Vincent C. Gray and D.C. Child and Family Services Agency (CFSA) Director Brenda Donald accepted Thursday a $10,000 donation from private donors Timothy M. and Julianna Chapman to benefit District children and youth in foster care.
The total donation will go toward a major purchase of clothing and school and other supplies for the CFSA Partners for Kids in Care Donation Center, a "free store" for foster children and youth on-site at CFSA.
"This generous gift is an investment in the very deserving young people CFSA serves," Gray said. "It goes a long way in conveying that their community cares."
Started in 2003, Partners for Kids in Care is the CFSA function that accepts financial and other donations to benefit District children, youth, and families involved with the public child-welfare system.
The program offers a variety of options for supporting the District residents CFSA serves and coordinates yearround giving to them from individuals, businesses and community organizations.
"Many children and youth will benefit," Donald said. "Maybe it will be a stuffed animal or book to comfort a child coming into foster care, or maybe it will be a special outfit for a school program or job interview. Maybe it will be a care package of all the necessities our young people need when they go off to college. In all these ways and more, this gift will make a difference."
CFSA is the first responder to child abuse and neglect in the District of Columbia, taking and investigating reports 24/7 at 202-671-SAFE. CFSA protects child victims and those at risk, and assists their families.