SPRIGGS: Why Inequality Matters — or Why Joseph Stiglitz Hits It and Paul Krugman Misses
William Spriggs, Special to The Informer | 2/7/2014, 4:41 p.m.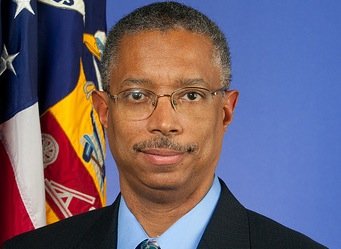 Fazzari and Cynamon document that indeed the middle class kept up with those rising prices by borrowing heavily-too heavily as it led to a collapse in middle class demand when debt levels rose too high. The housing collapse froze middle-class homeowners, but families have continued to chase quality education by increasing their debt for college student loans.
The second problem is that middle-class incomes lead to increased purchases of more things that lead to more jobs — like more automobiles. Increase income at the top instead leads to production of items with higher profit margins and prices-luxury automobiles and high-end appliances-not more cars and more appliances. So the collapse and lack of recovery of incomes in the middle mean that current consumption isn't translating into more people being hired, just higher profits and higher prices for luxury items.
Unfortunately, the lack of income recovery at the bottom is that rising prices are still outstripping the ability of many families to buy food. So passing farm bills that subsidize rich farmers, while cutting food to lower-income families will continue to exacerbate the difficulties we are having in growing demand at the bottom-demand that is linked to more jobs.
Follow Spriggs on Twitter @WSpriggs.