Bowser, Bonds Win Straw Poll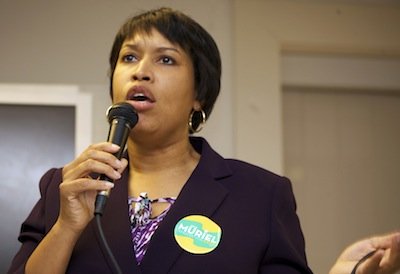 D.C. Council member Muriel Bowser, a candidate for mayor, and D.C. Council member Anita Bonds, who is running for re-election, won the DC Women In Politics preference poll on Sunday.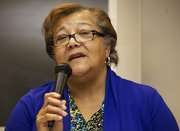 The polling took Sunday at the Greater Washington Urban League headquarters in Northwest. More than 100 members of the organization picked Bowser (D-Ward 4) over former State Department official Reta Jo Lewis, with 64 percent of the votes.
Bonds (D-At Large) received 76 percent over DC Statehood candidate G. Lee Aiken.
Anita Shelton, the group's president, said that the preferred candidates will get organizational support in the April 1 primary.