D.C. Tax Commission Makes Recommendations to City Council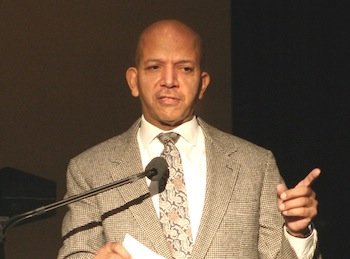 The D.C. Tax Revision Commission briefed members of the City Council on its recommendations to possible changes in the city's tax structure on Wednesday at the John A. Wilson Building in Northwest.

The commission, chaired by former D.C. Mayor Anthony A. Williams, recommended changes such as increasing the city's earned income tax credit for childless workers from $195 per filer to $487 and to expand coverage; add a new middle-class tax bracket at 6.5 percent, reduced from 8.5 percent; lower the business franchise tax rate to 8.25 percent from 9.975 percent; and expand the sales tax to more services.
The commission did not recommend changes to the property tax system.
Council Chairman Phil Mendelson, who presided over the briefing, said that the recommendations will go through the normal legislative process and some ideas will be put forth in the upcoming 2015 legislative budget process.
Williams said that the work of the commission is vital to the city's growth.
"I believe the commission's recommendations are a roadmap to lower taxes for most District residents and businesses and a broader tax base that results in a better and more efficient tax system," he said.