P.G. County AG Gansler 'Out of Touch,' Lawmakers Say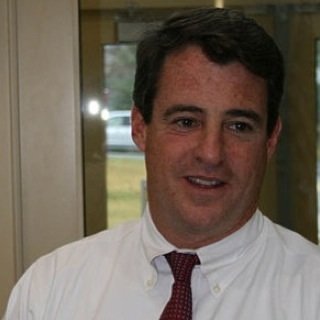 A group of elected leaders in Prince George's County are calling comments made by Attorney General Doug F. Gansler regarding economic development in the county "out of touch" and "irresponsible."
A consortium of elected leaders including Congressman Steny Hoyer (D), Prince George's County Council Chairmen Mel Franklin (D-District 9), and Prince George's County State's Attorney Angela Alsobrooks are venting frustration over comments Gansler, a gubernatorial candidate, made in The Washington Post earlier this month about the county.
"When I was growing up, you couldn't shop in a mall in Prince George's or go to a restaurant with a table cloth in Prince George's. You had to come to Montgomery or Anne Arundel County. And it's not that different now," Gansler told the Post last week.
Those comments were directed at Lt. Gov. Anthony G. Brown (D), who is also running for governor, and were a part of a larger criticism of Brown's commitment to the county.
County leaders issued a joint statement earlier this week repudiating Gansler's remarks.
"The Attorney General's statements about Prince George's County threaten to damage our County's progress," according to an emailed statement signed by 27 local, state and federal elected officials who represent the county. "It's important for leaders like us to send a clear message that Prince George's County, OUR County, will not be used as a punching bag to further Doug Gansler's — or any other politician's — political career and self interest. We ask you to join us by adding your name to this letter to send a clear message to Mr. Gansler that Prince George's County should be celebrated by our leaders, not denigrated."
For more Prince George's County/Maryland news, follow @JoshuaGarnerDC on Twitter.