Sharpton Blasts Michael Dunn Verdict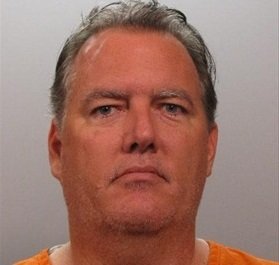 The Rev. Al Sharpton, who for decades has taken up causes of injustice against African-Americans, said that he is "deeply disappointed" by the verdict handed down Saturday in the Michael Dunn case.
Dunn, a white man, was on trial for fatally shooting Jordan Davis, an unarmed black teenager, after he fired 10 rounds into an SUV occupied by Davis and three friends at a Florida gas station in November 2012 amid a dispute over loud music coming from the vehicle.
The jury was unable to reach a decision on the first-degree murder charge, but convicted Dunn, 47, of three counts of attempted murder and shooting into the teen's vehicle. He faces a potential 105 years in prison and will receive at least 60 years under the state's mandatory minimum sentencing laws.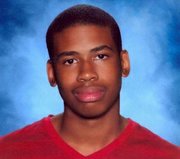 Sharpton said that is not enough.
"Though [Dunn] was convicted for attempted murder and shooting into the car, the value of Jordan Davis' life was not addressed by this verdict," he said. "The mistrial further sends a chilling effect to parents in the 23 states that have the 'stand your ground' law or similar laws."
Florida is one of the many states with a "stand your ground" law, which allows the defense of oneself with deadly force — with no duty to avoid or retreat from the situation — if the individual has a right to be in the vicinity.
Though Dunn did not invoke the controversial law during the trial, he claimed he acted in self-defense because he viewed a weapon inside the SUV.
Sunday would have been Jordan's 19th birthday.
The verdict comes months after the highly-publicized trial of George Zimmerman, who was acquitted in July of the 2012 shooting death of 17-year-old Trayvon Martin, a case that Sharpton helped to publicize.
Zimmerman, a fair-skinned, self-identified Hispanic, was a former neighborhood watch volunteer in Sanford, Fla., at the time of the shooting. He admitted to killing Martin but claimed self-defense. His acquittal led to protests nationwide.
Sharpton called for the civil rights community to converge on Florida, which he said is now "ground zero" in the fight to end such laws.
"From Trayvon Martin to Jordan Davis, enough is enough," he said.