D.C.'s Tulani Teams with Boys & Girls Club for Anti-Bullying EP
WI Web Staff | 2/25/2014, 7 p.m.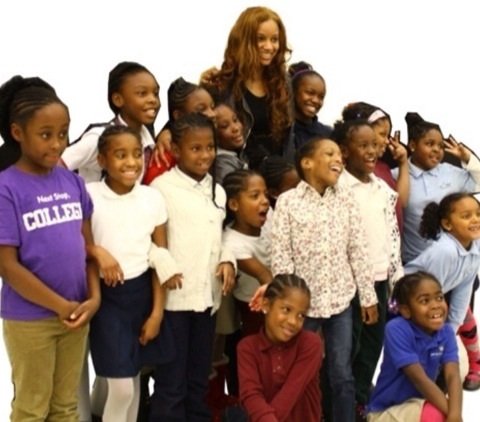 Tulani, a D.C.-based singer-songwriter best known from appearing on NBC's "America's Got Talent" and touring with Lady Gaga as her harpist, is releasing a collaborative EP on iTunes with the Boys & Girls Club of Greater Washington, in conjunction with the organization's nationwide self-esteem/anti-bullying tour.
Tulani also will be speaking and performing to Club and community members in the region during the tour, which will soon kick off in the D.C. region.
The EP, titled "Be You," debuts at the close of Black History Month and features performances by children from the Boys & Girls Club.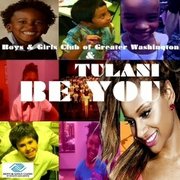 The opening song, "Mandela, Madiba," produced by award-winning producer Geno Regist and co-written by Regist and Tulani, is a tribute to Nelson Mandela.
The second song, "Being You," produced by Geno Regist and co-written by Tulani and Regist, addresses self-esteem and bullying.
The last song of the EP, "I Have A Dream," written and produced by Tony Small, renowned producer and regional artistic director of the Boys & Girls Club of Greater Washington, and arranged by Regist, is an anthem about fulfilling dreams and is dedicated to Martin Luther King Jr.
The "Be You" EP will be released exclusively on iTunes on Feb. 28. A portion of proceeds will go to the Boys and Girls Club of Greater Washington and the Nelson Mandela Children's Fund USA.
Tulani, the youngest member to serve on the Presidential Advisory Council for HIV/AIDS, is also an ambassador for the Greater Washington American Heart Association. She was honored by the Young and Powerful for Obama organization with the "Rising Star" and "Trailblazer" awards for her work in the community.