Martin Luther King Classmate Celebrates Black History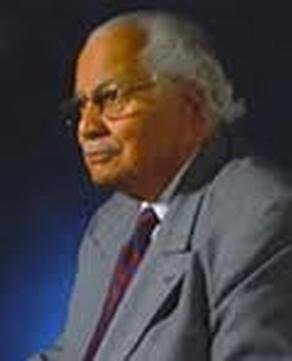 "I was at the table with King when he had a meal with a white person, it was powerful. It took place at the seminary and it was a regular country meal," Wood said. "My wife had told Martin about some of the ingredients to use in [certain meals] and he followed along."
For his part, Wood also made his mark, preaching the gospel in several places and spreading the message of hope during the civil rights movement.
He arrived at Providence in 1952 and church officials said his visionary leadership has resulted in numerous innovative activities and lots of progress.
Two years ago, when the church celebrated Wood's 60th anniversary there, Gov. Martin O'Malley led a contingent of more than 20 dignitaries to Providence to pay tribute to the civil rights activist.
"During some of the most volatile times in our nation's history and in the face of tremendous adversity, Rev. Wood's unconditional love for his fellow man has guided his life's work every single day," O'Malley said during the event.
While Wood certainly misses his old friend and classmate, he said it's a testament to King that he gave his life for the betterment of so many.
Wood said he and his wife are enjoying their golden years together and being at Sunrise has only enhanced their lives.
"I'm here at Sunrise because I'm not sick enough to be in a hospital and this is a place that we heard a lot of good things about," he said. "I'm here because I was impressed with the concept that everybody should have a good meal and a good place to stay and we've gotten to that place where we're in our nineties and Sunrise really cares for us."