Obama Motivates Dems, Blasts GOP at DNC Event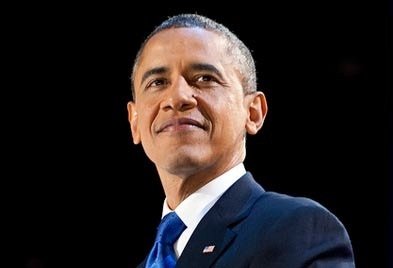 President Obama told fellow Democrats at the opening session of the party's winter meeting Friday that they should continue to fight for their beliefs and refute Republican ideals to the American people.
The president, speaking at the Capitol Hilton in Northwest D.C. before hundreds of party leaders, said that the nation should be a land of promise to everyone.
"People who work hard and have a strong work ethic should be able to make it," he said. "In America, you should be able to make it if you try. This is the idea that our party is built on."
Obama talked about the positive things he has accomplished since taking office in 2009, such as overseeing the economic recovery, ending longstanding wars, increasing energy production and reducing pollution.
"No other country is better positioned for the 21st century" than America, he said.
However, he noted the challenges of middle-class stagnation and blamed Republicans for their pro-elite ways.
"There are many Americans who cannot work their way into the middle class," he said. "We should have an economy for the many, not the few. We Democrats want to restore opportunity for all."
The president said that women should have equal pay to men, not 77 cents to every dollar a man makes.
"This is not 1954, this is 2014," he said to thunderous applause.
Obama again championed the Affordable Care Act, ridiculing House Republicans for voting 50 times to repeal his signature legislative achievement and not having an alternative.
"No American should have to go broke for being sick," he said.
He urged his fellow Democrats to remain true to their cause.
"We will not just win in November, but for our future," he said.