Righting Historical Wrongs Through Clemency
Nkechi Taifa, Special to The Informer | 2/28/2014, 8:19 p.m.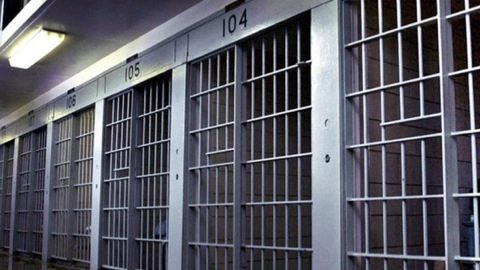 The Obama administration has recognized that a direct path to correct the flaws of drug law sentencing is through a systematic exercise of the clemency power, similar to the drug and anti-war commutations of the past century. Loosely following the script from Presidents Kennedy and Ford, Deputy Attorney General James Cole appealed to the legal community in January to assist in the identification and vetting of long-standing drug cases deserving of commutation, particularly those where there has been a later change in the law.
With this announcement, it is clear that Obama is poised to make robust use of the clemency power to finally bring balance to a justice system that for decades has meted out extraordinarily lengthy sentences that often have not fit the crime. And an executive focus on classes of individuals adversely impacted by unduly harsh sentencing policies could inject urgency into the national discourse over mass incarceration — and serve as the catalyst for legislative reform.
Use of the clemency power represents an exceptional opportunity to correct miscarriages of justice and right historical wrongs. Just as attention to the cases of Garvey, the Scottsboro Boys, the Central Park Five, the Illinois death-row cases, and Kemba Smith resulted in renewed conversations about racism and criminal justice, it is my hope that the Obama-era drug commutations will advance the dialogue about mass incarceration and bring justice to a historically flawed criminal punishment system.
Nkechi Taifa is a social justice attorney, activist, author, entrepreneur, and motivational speaker. She has a rich history specializing in the advancement of projects that advance the legal, educational, cultural, and financial health of the African-American community. Visit her website at www.LegacyEmpowerment.org.