D.C. To Issue Fines from Traffic Cameras in February
WI Web Staff | 1/1/2014, noon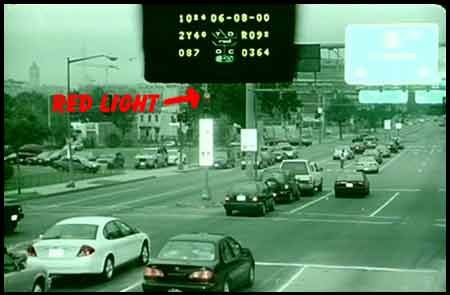 The District will begin issuing fines on Feb. 1 from the city latest automated traffic safety enforcement cameras in conjunction with the city's new traffic safety campaign.
The new cameras were activated Nov. 23, and had issued warnings until Sunday, Dec. 29. They were set to begin issuing fines on Monday, Dec. 31, but D.C. police elected to wait until they were sure each camera had issued warnings for a full 30 days.
Police announced in November the deployment of several new types of automated traffic enforcement, including the cameras, as part of DC Street Safe initiative. The campaign aims to combat aggressive and dangerous driving habits.
The deployment locations for the automated traffic enforcement units were selected based on a variety of criteria, including sites with crashes and injuries, calls for service, high speed volume, near schools, or in zones prohibited for use by certain commercial vehicles. Police also considered recommendations or requests from the Department of Transportation, Advisory Neighborhood Commissions, and community organizations.
For more information about the new technology, the locations of all automated enforcement units, and DC Street Safe videos, visit www.DCStreetsafe.org.