Danny Glover to Endorse D.C. Mayoral Candidate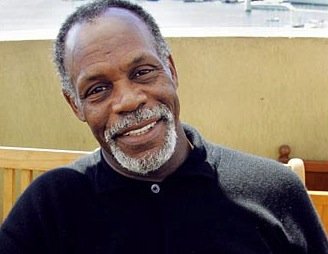 Andy Shallal, the proprietor of the Busboys & Poets restaurant chain, has reportedly garnered the support of actor and activist Danny Glover in his bid for D.C. mayor.
Glover, best known for his starring role in the "Lethal Weapon" film franchise, is expected to accompany Shallal on Saturday for a campaign launch that includes a fundraiser and public forum.
Shallal's campaign manager Rock Newman described his candidate in an interview as being "wholly untainted by the cesspool of Washington, D.C., politics."
Shallal, 58, who supported incumbent Vincent C. Gray in 2010, joins several other challengers for Gray's seat in the District's April 1 Democratic primary.
The entrepreneur and philanthropist, who will launch his campaign at a prominent church in Southeast, intends to focus on the issue of economic inequality. He has also mentioned that he'd like to lower the voting age in the District to 17.
Shallal has said that he wants the District "to be great for everyone, not just for some."