Maryland Among Nation's Most Energy-Efficient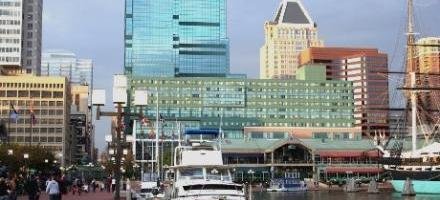 Maryland has again been ranked among the nation's most energy-efficient states, according to the American Council for an Energy-Efficient Economy.
The state was ranked ninth for the second straight year for its energy-efficiency policies, according to the council's annual State Energy Efficiency Scorecard.
Maryland scored high marks for its statewide green building code and compliance efforts, transit-oriented development initiatives and a variety of policies that encourage energy efficiency and an aggressive energy efficiency resource standard, the council said.
Maryland outranked all other states and jurisdictions in the mid-Atlantic region, including Virginia (no. 36) and the District (no. 33).
For more Prince George's County/Maryland news, follow @JoshuaGarnerDC on Twitter.