D.C. to Increase Minimum Wage to $11.50 by 2016
WI Web Staff | 1/15/2014, 8:45 p.m.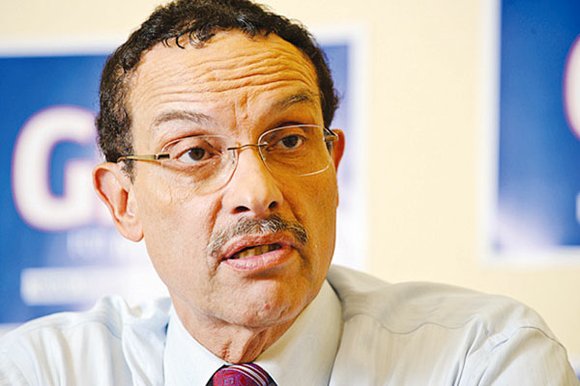 The District's minimum wage will be raised to $11.50 an hour in 2016.
Mayor Vincent Gray and D.C. Council Chairman Phil Mendelson signed legislation into law Wednesday, setting into motion a series of staggered increases over the next two years that will eventually take the city's minimum hourly wage from $8.25 to $11.50.
In July the rate will go up to $9.50 an hour, followed by another raise in July 2015 to $10.50. The $11.50 minimum wage will go into effect July 2016.
The city's minimum wage has long been a contentious political issue. In September, the mayor vetoed a bill passed by the Council that would have required large retail companies such as Wal-Mart and Target to pay higher wages.
The bill that was passed Wednesday was unanimously approved by City Council in December and will be enforced citywide.
Similar legislation has been introduced in the neighboring Maryland counties of Prince George's and Montgomery. The P.G. County Council in November approved a bill that will bump hourly earnings to $11.50 by 2017.