National Action Network Rejuvenates Anti-Gun Movement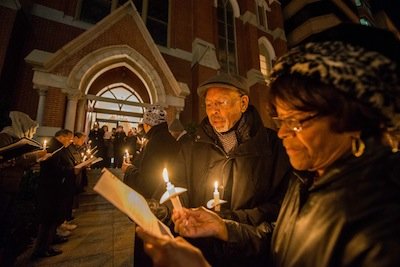 Second Amendment enthusiasts secured several statewide and national legislative victories last year, undermining the Obama administration's efforts to strengthen background checks and impose a federal gun ban. The issue of gun violence in the inner city gave way to a series of other topics even as nearly 10 children nationwide succumbed to acts of gun violence every day in 2013.
The National Action Network (NAN) renewed its grassroots mobilization against gun violence in urban communities during its National Youth Day of Action against Gun Violence in the District as well as in Atlanta and Chicago.
The Jan. 8 day of action commemorated the third anniversary of a mass shooting in Tucson, Ariz. that critically injured then-Rep. Gabrielle Giffords (D-Ariz.) as well as 12 others, and killed six. Activities at the Metropolitan AME Church in Northwest attracted more than 30 community members and public figures including D.C. Council member Tommy Wells (D-Ward 6).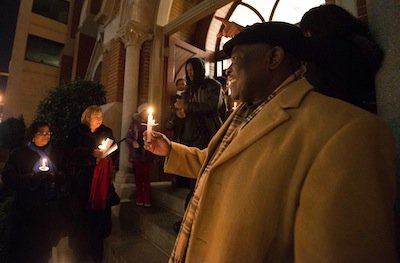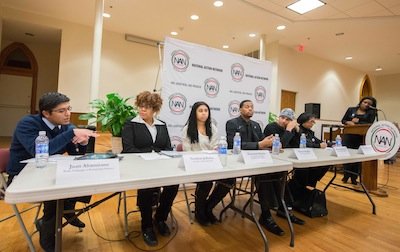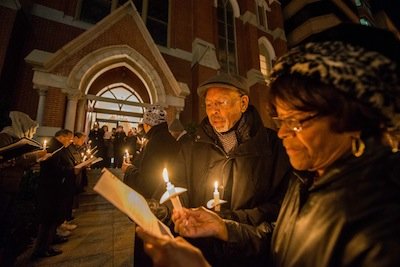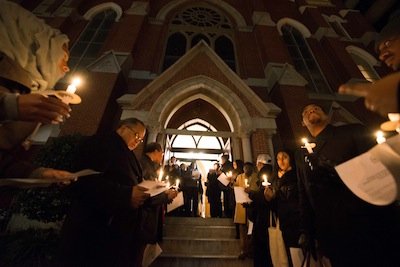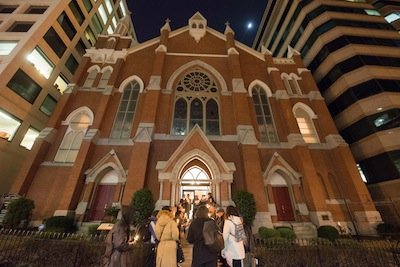 "This is an opportunity to put the spotlight on an issue that gets pushed to the back burner," said Janaye Ingram, 35, NAN's acting national director. "I don't think anyone including gun rights advocates want to see innocent people get killed. We need to figure out how to address the illegal trafficking of guns, mental illness and more if we want to see change," said Ingram who lives in Silver Spring, Md.
The evening kicked off with a short film and a panel discussion with family members of gun victims, trauma survivors, and representatives of NAN, the National Association for the Advancement of Colored People (NAACP) and Black Women for Positive Change, a national organization dedicated to changing the culture of violence in the United States.
Panelist Nardyne Jefferies recounted the surge of emotions that overcame her when she learned that her daughter, Brishell, 16, suffered fatal gun wounds during a drive-by shooting on South Capitol Street in 2010. The peace advocate expressed her disappointment in what she described as a lack of community support for children that's essential to deterring future acts of violence.

"There was a time when everyone in the community looked out for one another," said Jefferies, 43. "It's good to have that person looking [out for you] because you don't know when you're going to need help. Everyone can have a voice by being vocal about what they do not like [in their neighborhoods]," said Jefferies who lives in Southeast.  
William Kellibrew, a trauma survivor, reflected on his struggle to cope with memories of sexual abuse and the execution-style murder of his mother and brother. He said those painful memories led him to the brink of suicide and later compelled him to tell his story to others.

"Trauma is the germ of the 21st century," said Kellibrew, 39, who lectures and organizes youth events with the William Kellibrew Foundation, a D.C.-based nonprofit dedicated to ending the cycle of violence and poverty in inner-city communities. "When you've been affected by trauma, you lose your voice and choice. We have to give individuals the opportunity to learn about how they cope the best. You have to change the dynamic," said Killebrew who lives in Atlanta.