CURRY: The War on Poverty — and MLK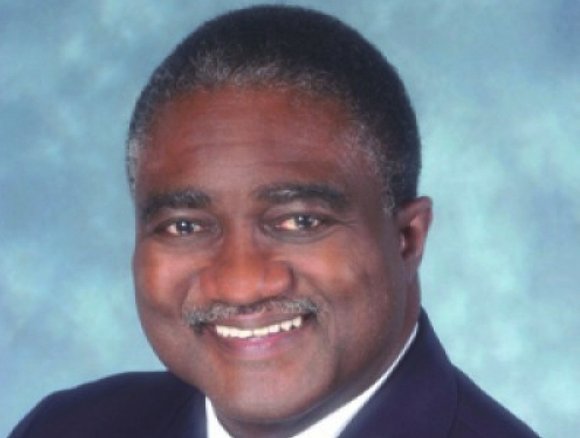 "Today's safety net – which includes important programs and improvements both from the Johnson era and thereafter – cuts poverty nearly in half. In 2012, it kept 41 million people, including 9 million children, out of poverty, according to the Census Bureau's Supplemental Poverty Measure (SPM). If government benefits are excluded, today's poverty rate would be 29 percent under the SPM; with those benefits, the rate is 16 percent."
Other factors also contribute to today's poverty rate, including rising income inequality, according to the Center for Budget and Policy Priorities. It stated that between 1964 and 2012, the share of national income going to the top 1 percent of U.S. households nearly doubled, from 11 percent to 22 percent in 2012. Meanwhile, the share of national income going to the poorest fifth of households fell between 1979 (the earliest year available) and 2012.
There is also the issue of shrinking jobs that pay decent wages, especially those at the low end of the pay scale.
"Moreover, large racial disparities remain, with child poverty much higher and the share of African Americans with a college degree much lower than among whites. Meanwhile, poverty in America is high compared to other wealthy nations largely because our safety net does less to lift people out of poverty than those of other Western nations," the Center on Budget and Policy Priorities noted.
The War on Poverty if far from over. Although slow to join the battle, President Obama is now fully engaged, underscoring our country's economic inequality. This is no time for the president or Congress to surrender.
George E. Curry, former editor-in-chief of Emerge magazine, is editor-in-chief of the National Newspaper Publishers Association News Service (NNPA). He is a keynote speaker, moderator, and media coach. Curry can be reached through his website, www.georgecurry.com. You can also follow him on Twitter @currygeorge and the George E. Curry Fan Page on Facebook.