Former Va. Gov. McDonnell, Wife Plead Not Guilty to Corruption
1/24/2014, noon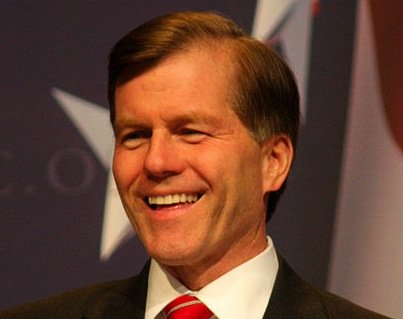 Former Virginia Gov. Bob McDonnell and his wife, Maureen, pleaded not guilty to federal corruption charges during a court hearing Friday.
A jury trial has been set for July 28, the Associated Press reported.
McDonnell and his wife were indicted Tuesday on corruption charges after federal authorities probed a gift-giving scandal involving a campaign donor. They face 14 counts of fraud, conspiracy and obstructing federal investigators.
Both admit taking more than $120,000 in loans and gifts from businessman Johnnie Williams but deny any wrongdoing. The Republican said he has since repaid Williams.
McDonnell left office earlier this month after serving four years, the limit for governors by state law.