D.C. Tax Commission to Testify Before Council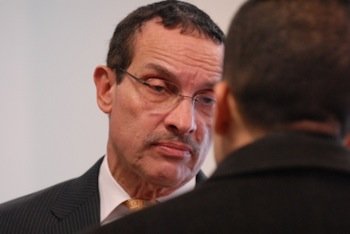 The District of Columbia Tax Revision Commission, charged by D.C. Mayor Vincent Gray and the D.C. Council examine the city's tax structure and recommend changes, will testify before the council on Wednesday, Feb. 12 at 2:30 p.m. at the John A. Wilson Building in Northwest.
The commission, led by former D.C. Mayor Anthony Williams, will present its unanimously-approved recommendations to the council and explain why they should be implemented.
The commission's recommendations can be viewed at dctaxrevisioncommission.org.